face gems
An everyday face wash cleanser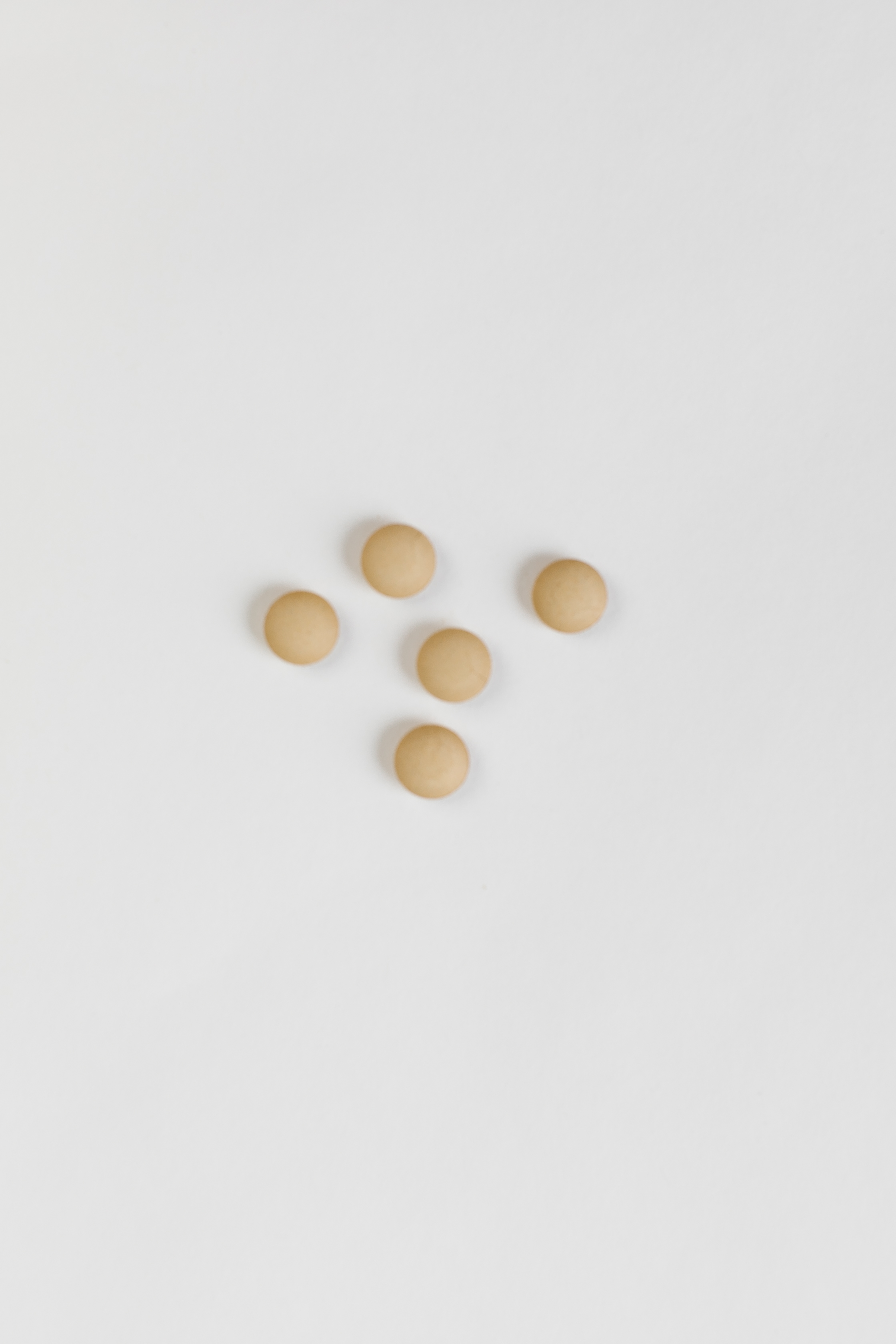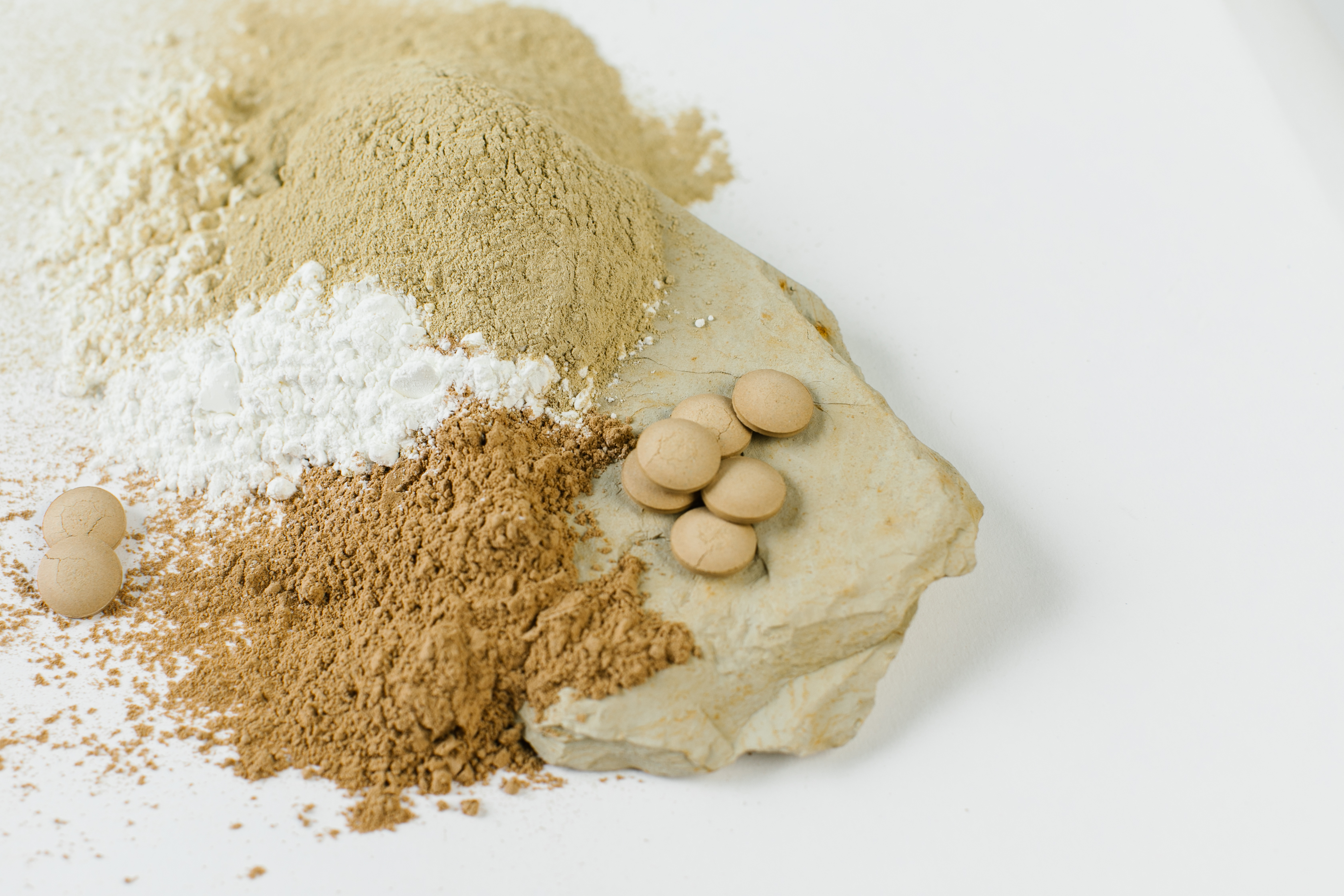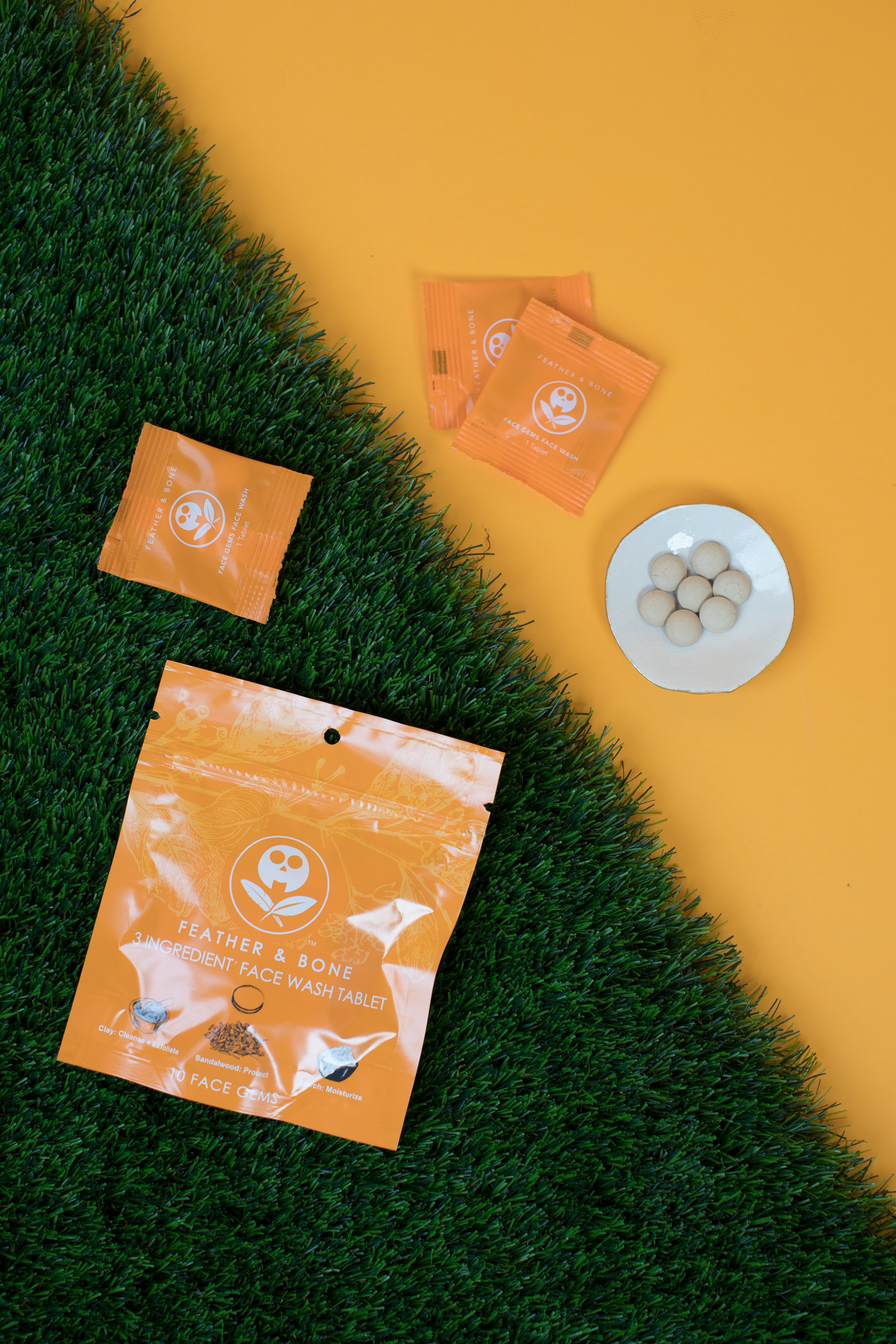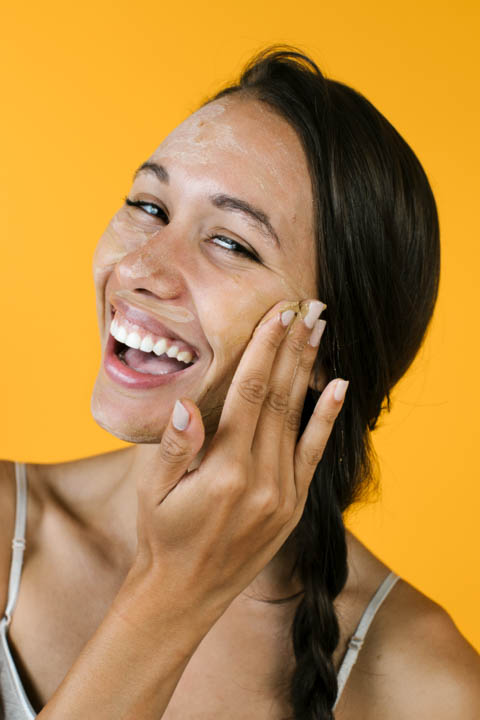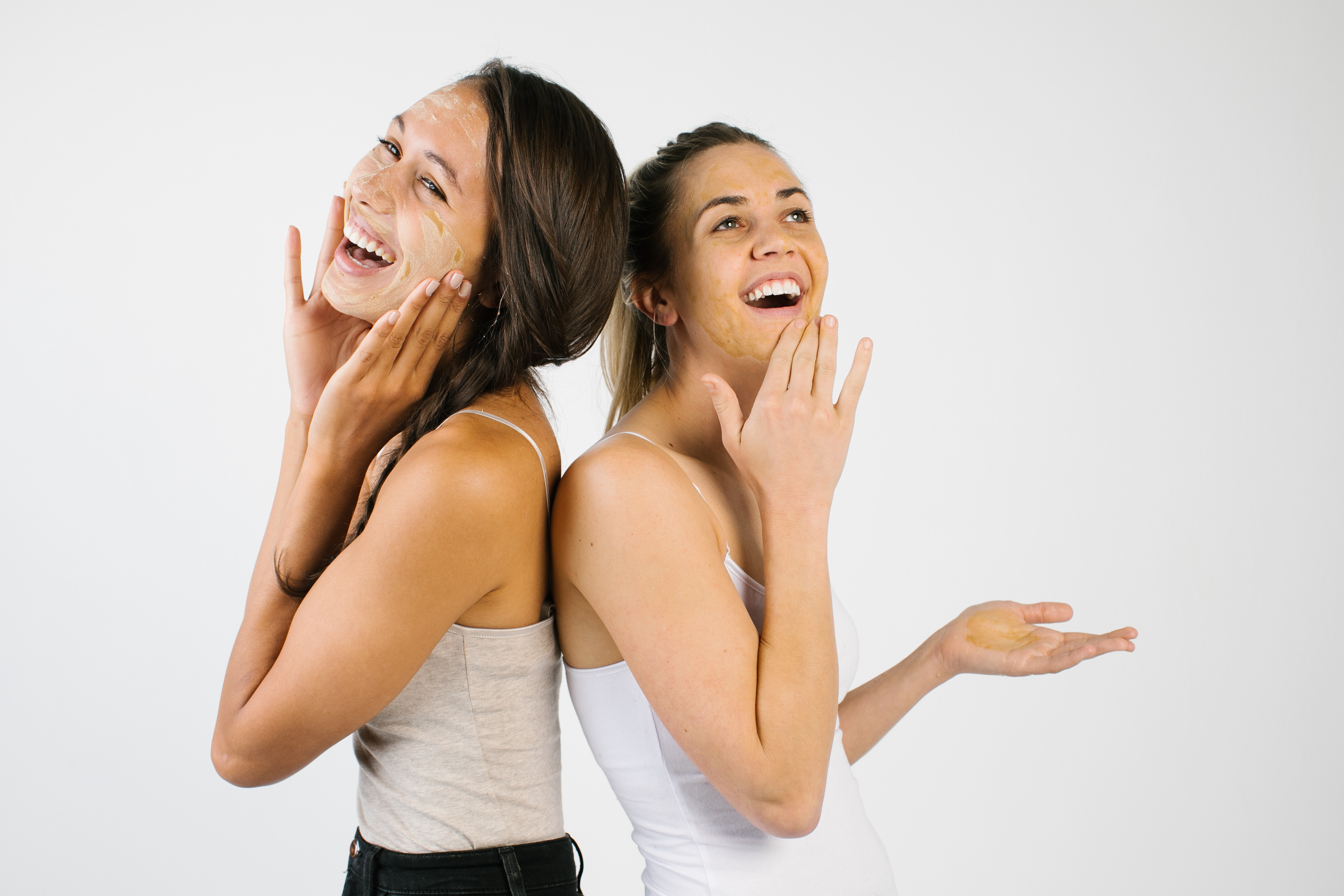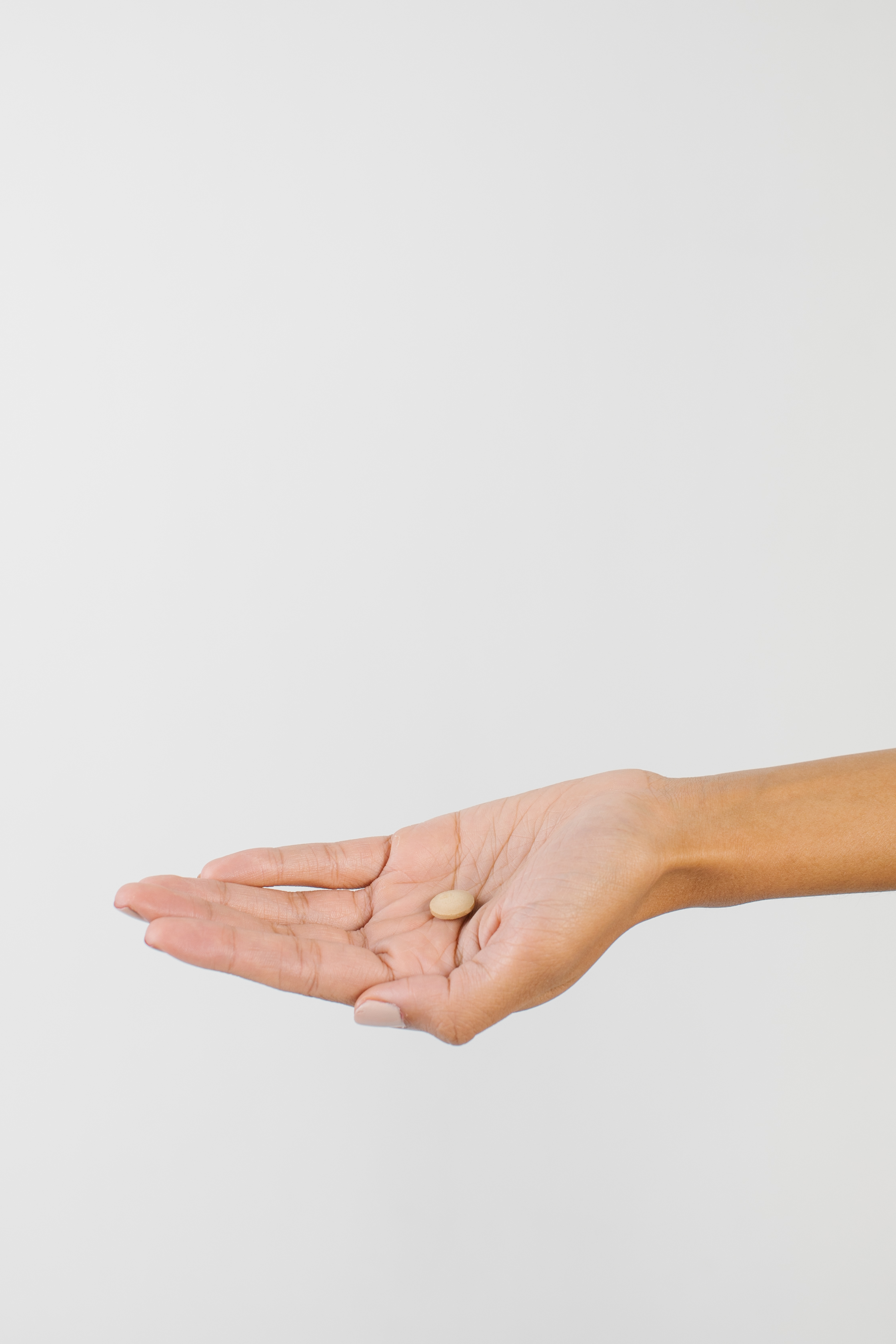 face gems
An everyday face wash cleanser
Jet-Setter Pack
10 tablets
$ 8.99
Monthly Pack
60 Tablets
$ 30.00
Description
A face wash in a tablet form. 
WHAT DOES IT DO?   
Cleanses: Removes dirt and facial oils. Naturally tones your face.  
Exfoliates: A soft deep clean. Gently exfoliates by removing dead cells. Improves skins firmness and elasticity. 
Moisturizes: Absorbs water and keeps face hydrated and cool.
Post-Use Feeling: Skin feels instantly soft. 
Post-Use Look: Clean and Clear face. 
How does it Smell?
Sandalwood, earthy smell. No chemical smell. 
How to Use
#POPDROPWASH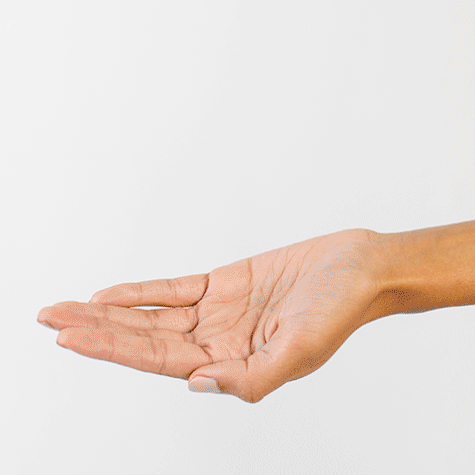 Step 1: Remove makeup before using. 
POP one tablet. Place in the palm of your hand. 
Step 2: DROP water on to tablet. Use yours hand to drop water. DO NOT put tablet under water.  Softly press on tablet to form a paste. 
Step 3: Scoop paste. DO NOT rub hands together. Apply on full face. 
WASH face. No brown residue on face towel means you've washed thoroughly.
Pro Tip: You can leave product on as a mask for 5 minutes for extra silkiness. 
Texture of Face Gems: Silky, smooth paste. Does NOT lather.
Ingredients
ONLY 3 PURE INGREDIENTS*: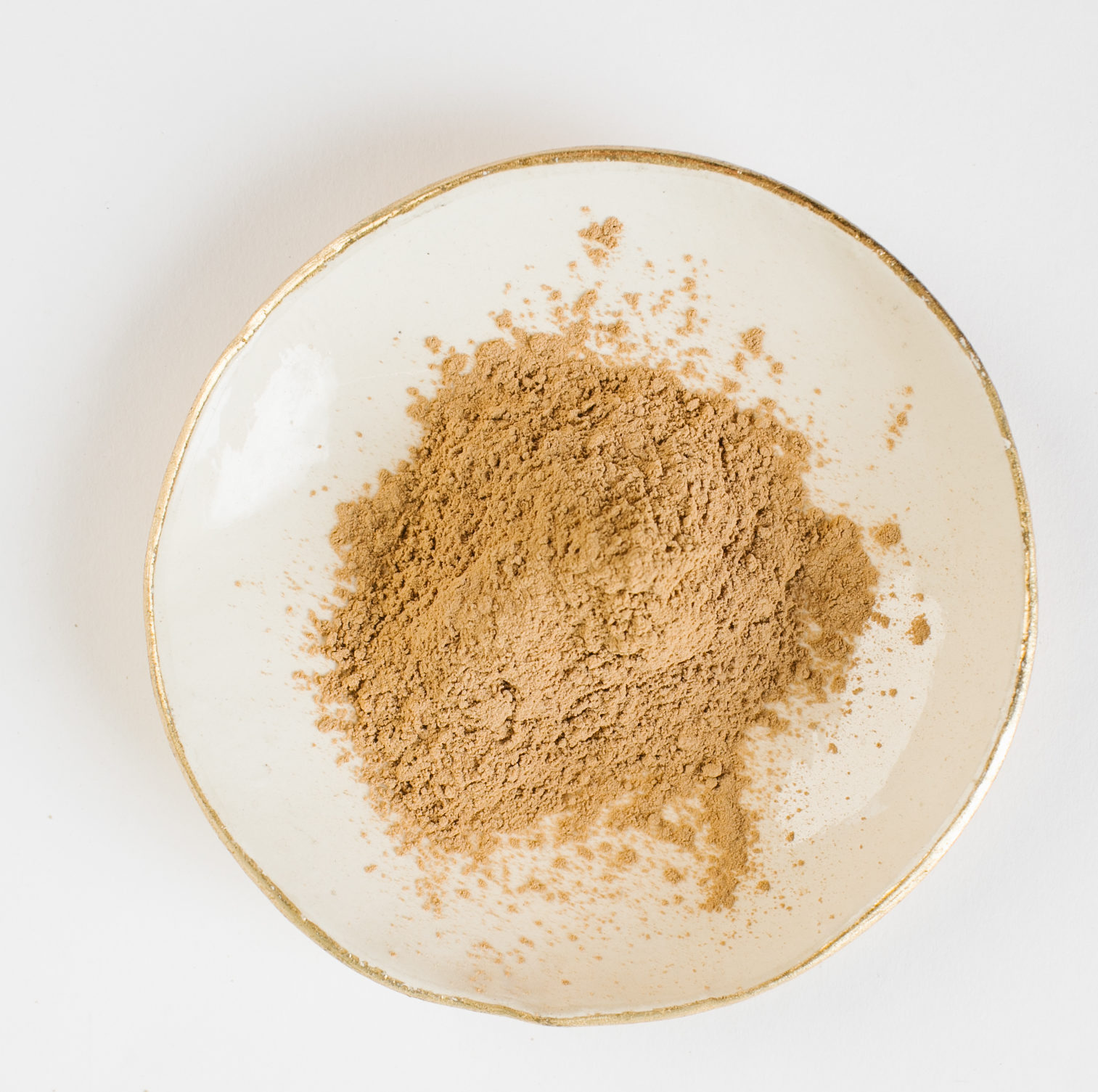 1) Indian Sandalwood:
Clears your face. Protects pores. Gives instant feeling of freshness. The pleasant aroma relaxes and calms the skin giving a natural young glow.
Sourced from: India and Australia. We are the ONLY company exporting it out of India and have a special agreement with the Government. Our supply from Australia is famous for water purity.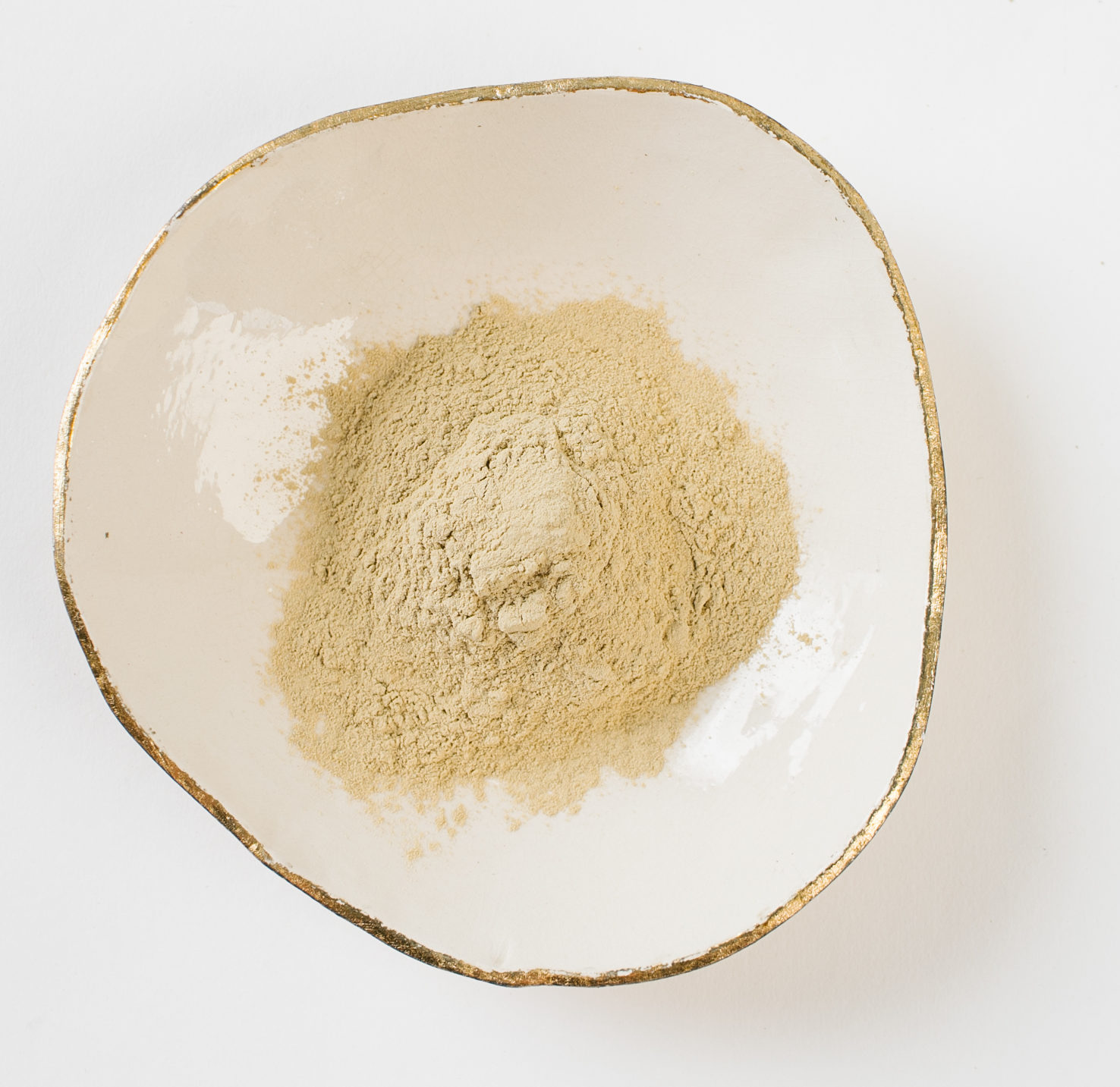 2) Fuller's Earth (Indian Clay):
A natural exfoliant. Removes dirt and impurities. Tones and soothes for instant soft skin.
Sourced from: India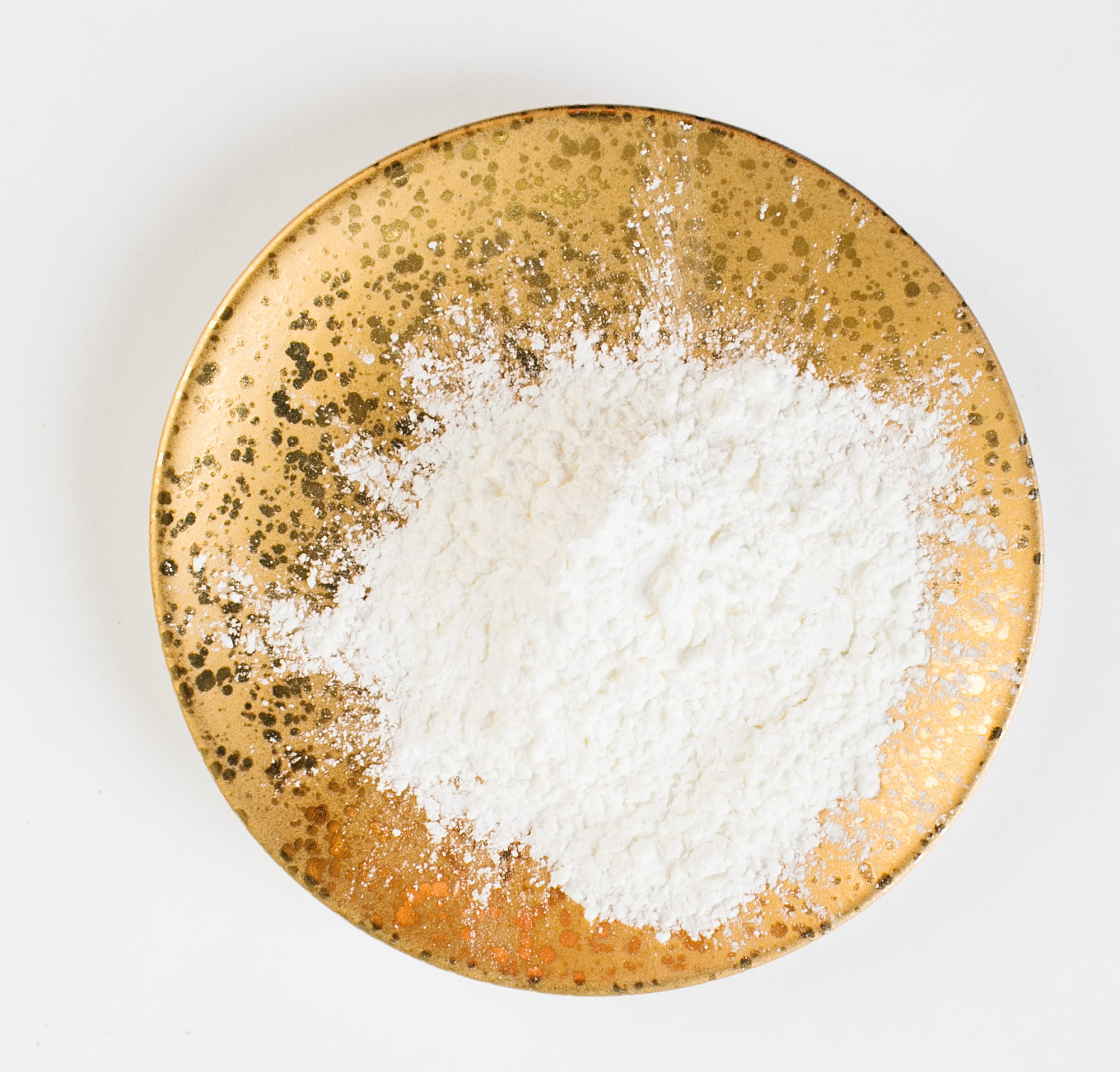 3) Corn Starch:
Polishes skin, giving your face a clean, fresh bright look.
Sourced from: USA
Why a tablet?
Keeps ingredients pure and safe.  Water provides a medium for harmful bacteria, mold, yeast and fungi to grow.
NoWater = No preservatives = No Reactions/Irritation
All ingredients are 100% natural, cruelty-free, vegan and non-gmo.

*We use less than 2% silicon dioxide to facilitate manufacturing.
Frequency
1 Tablet = 1 wash. 
Daily Use to see results. 
See below for skin type. 


Before & After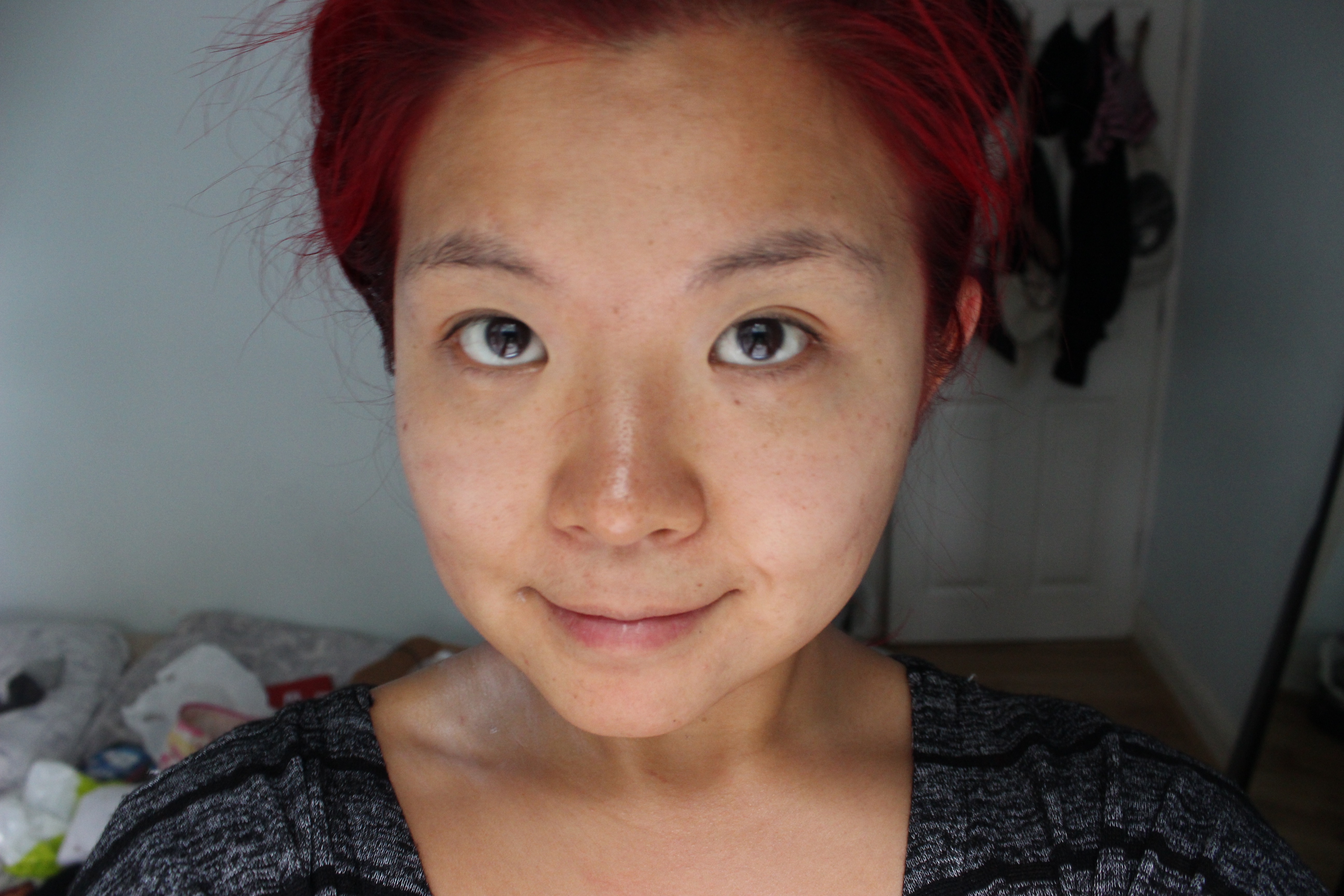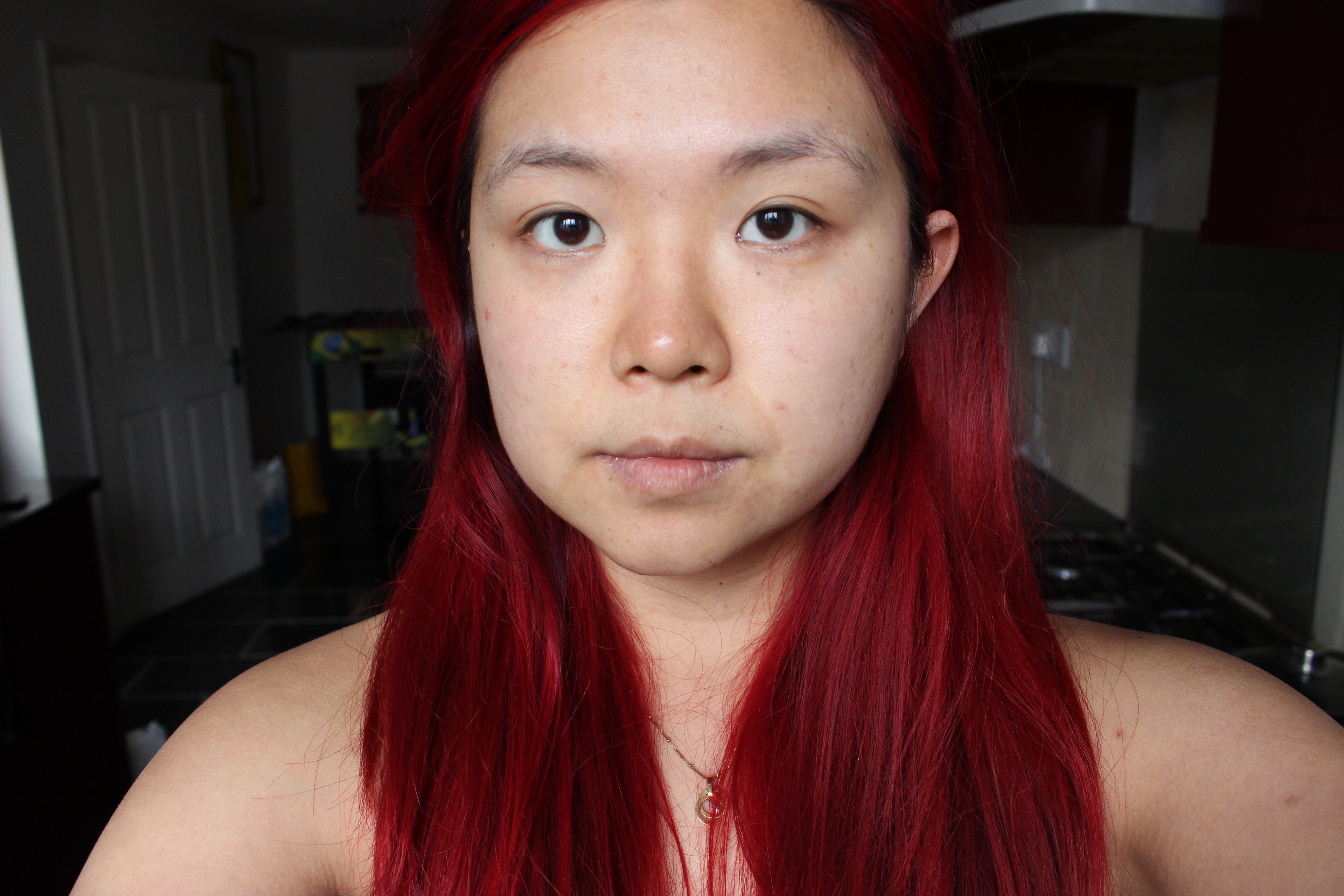 Rose from Cheaplazyvegan: Check-out her her 30 day journey
" By the end of the month, my skin definitely felt smooth, clear and there were no pimples!! Woohoo! "
Before
Awarded and Nominated Best Cleanser 2017 & 2016 respectively by Indie Beauty Expo | Second Place in Well + Good Mission Wellness Competition | Nominated Best Packaging at CosmoProf
Questions and answers of the customers
Answered by the admin

Our tablets need to be individually packaged to keep the integrity of the product. If they are lose they can easily break or if water enters then all of them can dissolve easily. All of the packaging is recyclable. With that being said, we are working vigorously to eliminate as much packaging as we can - we hope to have newer packaging very soon in the future. Let us know if you have any other questions. 

Answered by the admin

Please email us at info@featherandboneco.com. 

Thank you!