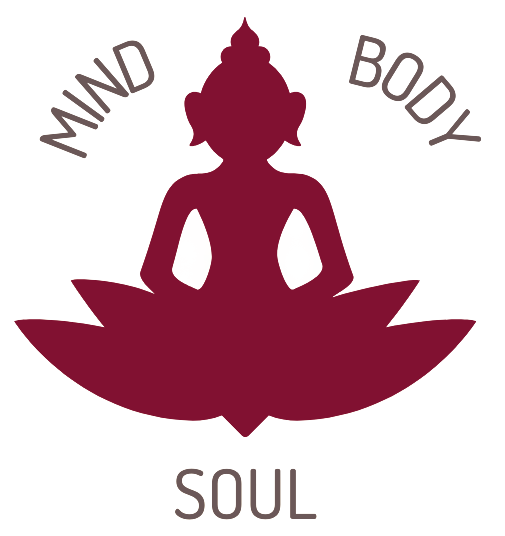 In Ayurveda for the body to be balanced you have to care for it mind, body, soul.
Caring for the three gives your skin, the largest organ, completeness.
This is what drives the 3 ingredient philosophy.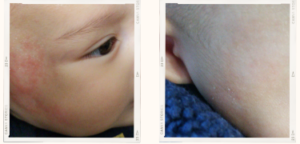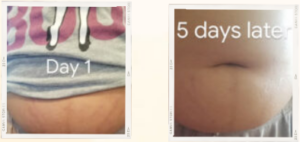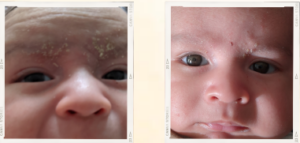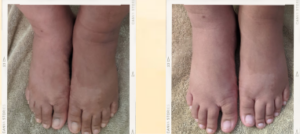 When developing a product I look for harmony between the ingredients and what the skin needs.
I understand how each ingredient's specific chemical composition will keep the skin balanced. I search and only use the best ingredients for maximum effectiveness.