Face gems
$8.99 – $30.00
An everyday face wash cleanser

Face gems
$8.99 – $30.00
An everyday face wash cleanser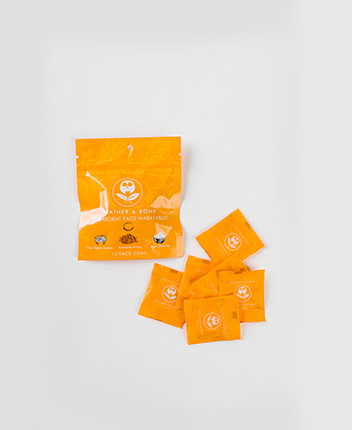 Description
A face wash in a tablet form. 
WHAT DOES IT DO?   
Cleanses: Removes dirt and facial oils (sebum). Naturally tones your face. 
Exfoliates:A soft deep clean. Gently exfoliates by removing dead cells. Improves skins firmness and elasticity.
Moisturizes: Absorbs water and keeps face hydrated and cool.
Post-Use Feeling: Skin feels instantly soft. 
Post-Use Look: Clean and Clear face. 
How does it Smell?
Sandalwood, earthy smell. No chemical smell. 
Ingredients
ONLY 3 PURE INGREDIENTS*: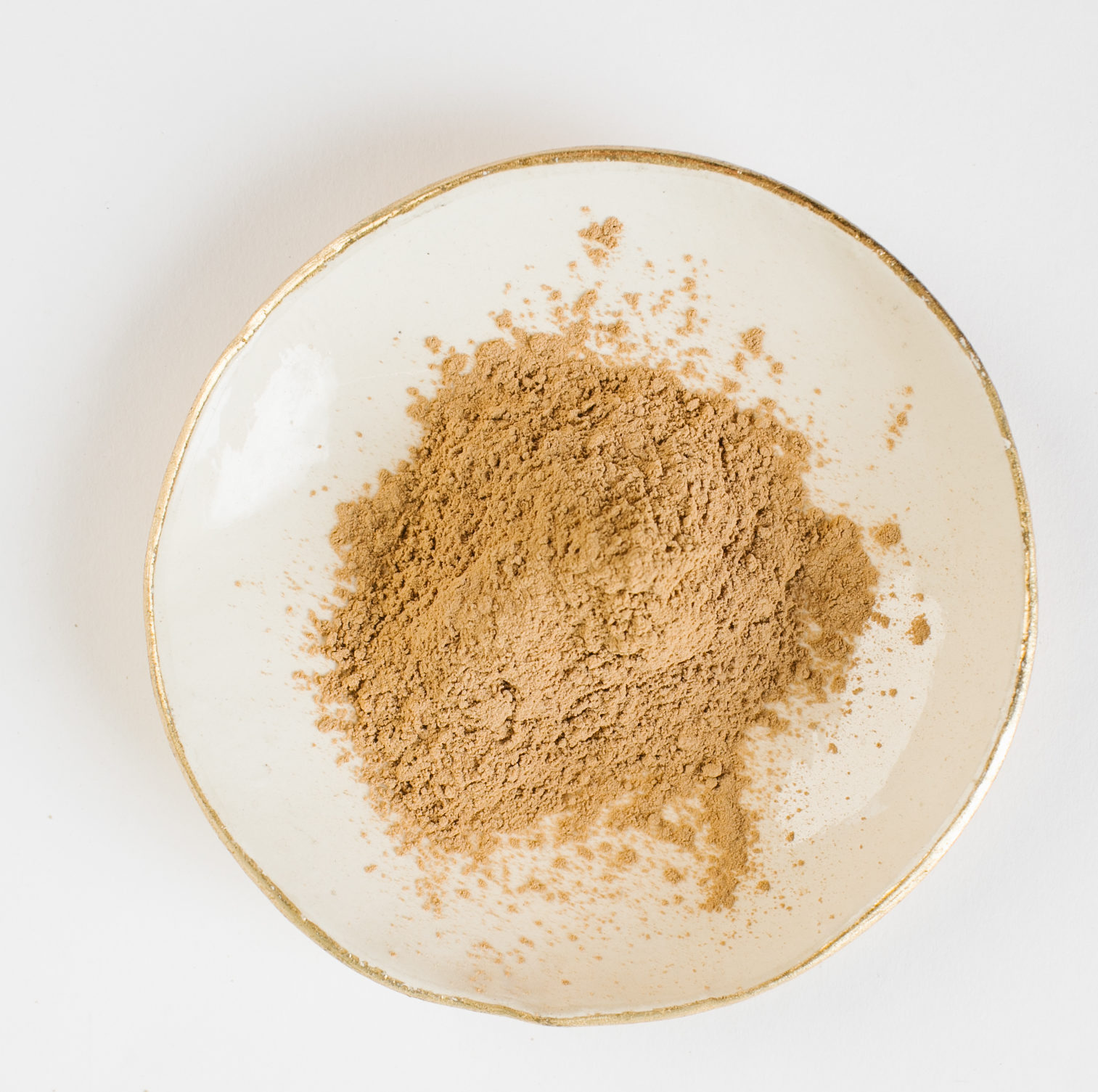 1) Indian Sandalwood:
Clears your face. Protects pores. Gives instant feeling of freshness. The pleasant aroma relaxes and calms the skin giving a natural young glow.
Sourced from: India and Australia. We are the ONLY company exporting it out of India and have a special agreement with the Government. Our supply from Australia is famous for water purity.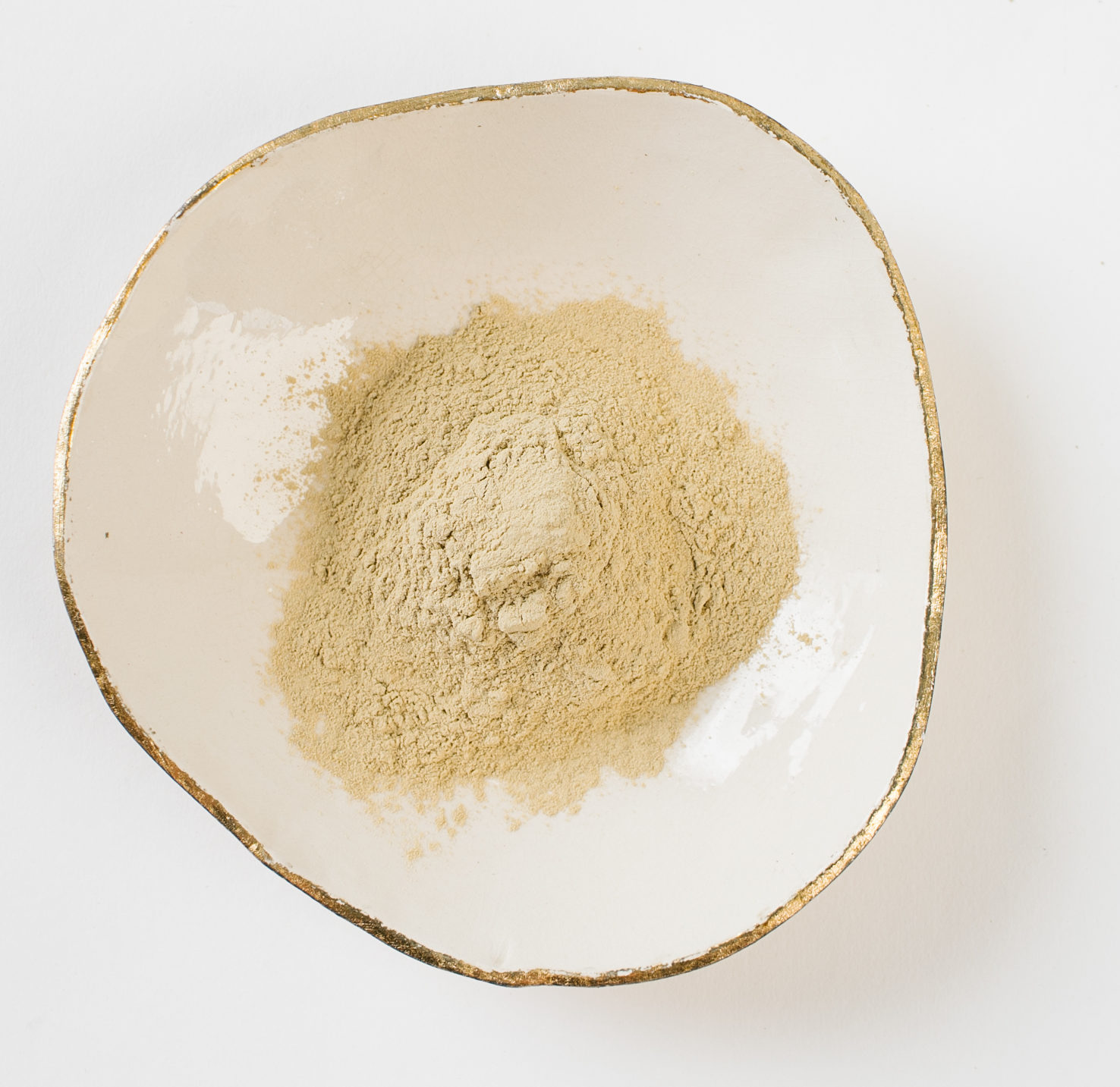 2) Fuller's Earth (Indian Clay):

A natural exfoliant. Removes dirt and impurities. Tones and soothes for instant soft skin.

Sourced from: India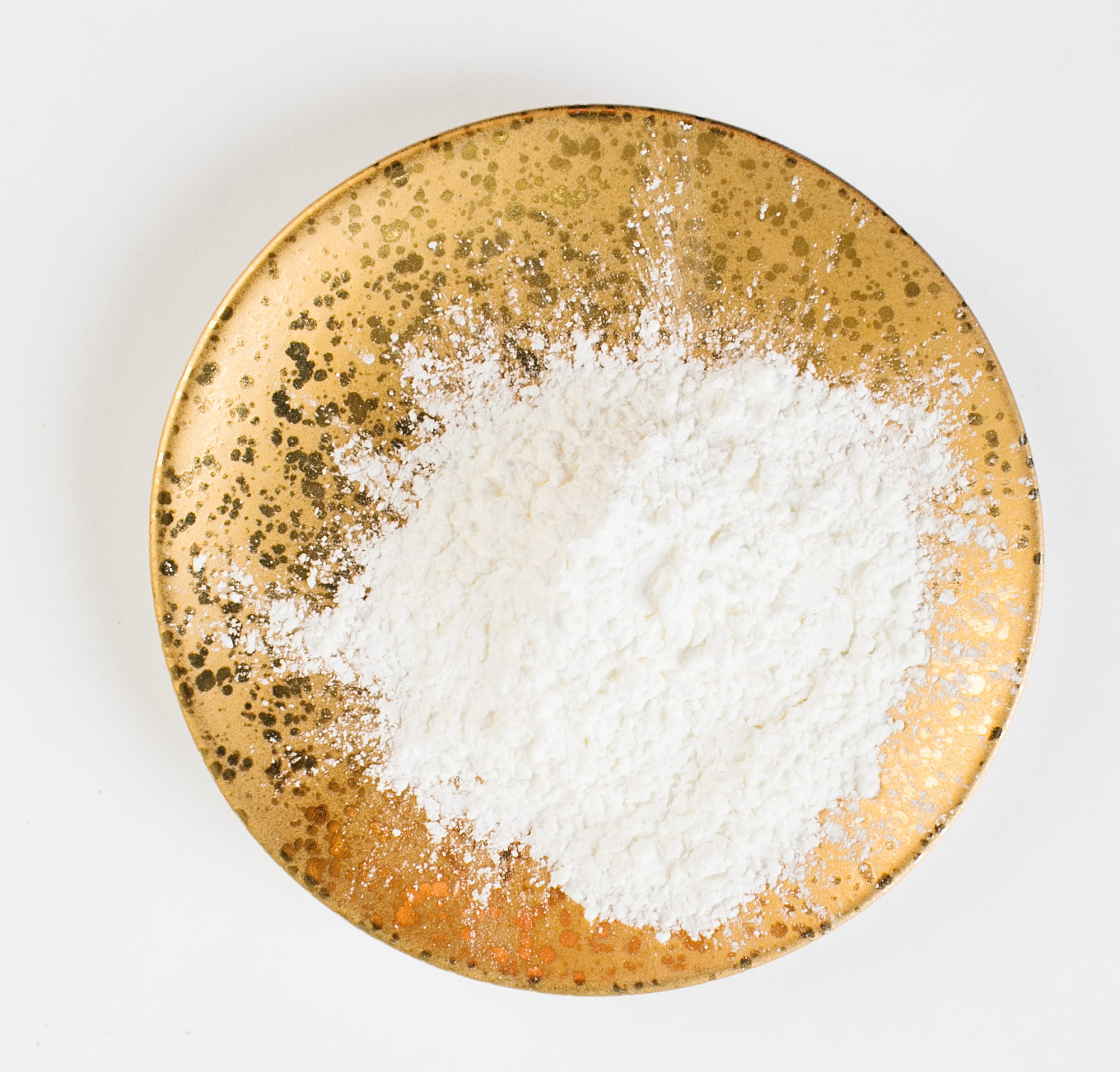 3) Corn Starch:

Polishes skin, giving your face a clean, fresh bright look.

Sourced from: USA
Why a tablet?
Keeps ingredients pure and safe.  Water provides a medium for harmful bacteria, mold, yeast and fungi to grow.
NoWater = No preservatives = No Reactions/Irritation
All ingredients are 100% natural, cruelty-free, vegan and non-gmo.

*We use less than 2% silicon dioxide to facilitate manufacturing.
How to Use
#POPDROPWASH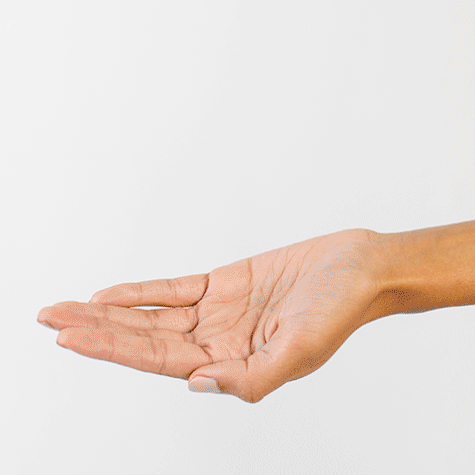 Step 1: Remove makeup before using. 
POP one tablet. Place in the palm of your hand. 
Step 2: DROP water on to tablet. Use yours hand to drop water. DO NOT put tablet under water.  Softly press on tablet to form a paste. 
Step 3: Scoop paste. DO NOT rub hands together. Apply on full face. 
WASH face. No brown residue on face towel means you've washed thoroughly.
Pro Tip: You can leave product on as a mask for 5 minutes for extra silkiness. 
Texture of Face Gems: Silky, smooth paste. Does NOT lather.
Face Gem Difference
A new way to wash your face: Why a tablet? We are used to pumping, squeezing or grabbing face wash/soap. Why change this habit? Those products use water as a key ingredient. But, water is a medium for harmful bacteria, mold, yeast and fungi to grow. To prevent this and maintain shelf-life, preservatives are added. These preservatives can cause allergic reactions or skin irritation. With Face Gems water is only added when ready to use, hence a fresh and safe wash every time. 

Our formula is potent and inspired by old Indian and Ayurveda remedies. For most products water is 80%-90% of the formula. But, water can dilute the effects of ingredients. Hence, with no water, ingredients have their true impact. 

Know your face is clean. Ever wonder, how do I know my face is clean? Outside of the feeling or image in the mirror there is no way to know for sure. With Face Gems, the brown color of our tablets allows you to know. When you wash it off, if your towel is clean, as in no brown residue, you know you have washed thoroughly – no oils or dirt on this face! Washing thoroughly is key for a good skincare routine.
Frequency
1 Tablet = 1 wash. 
Daily Use to see results. 
See below for skin type. 


Before & After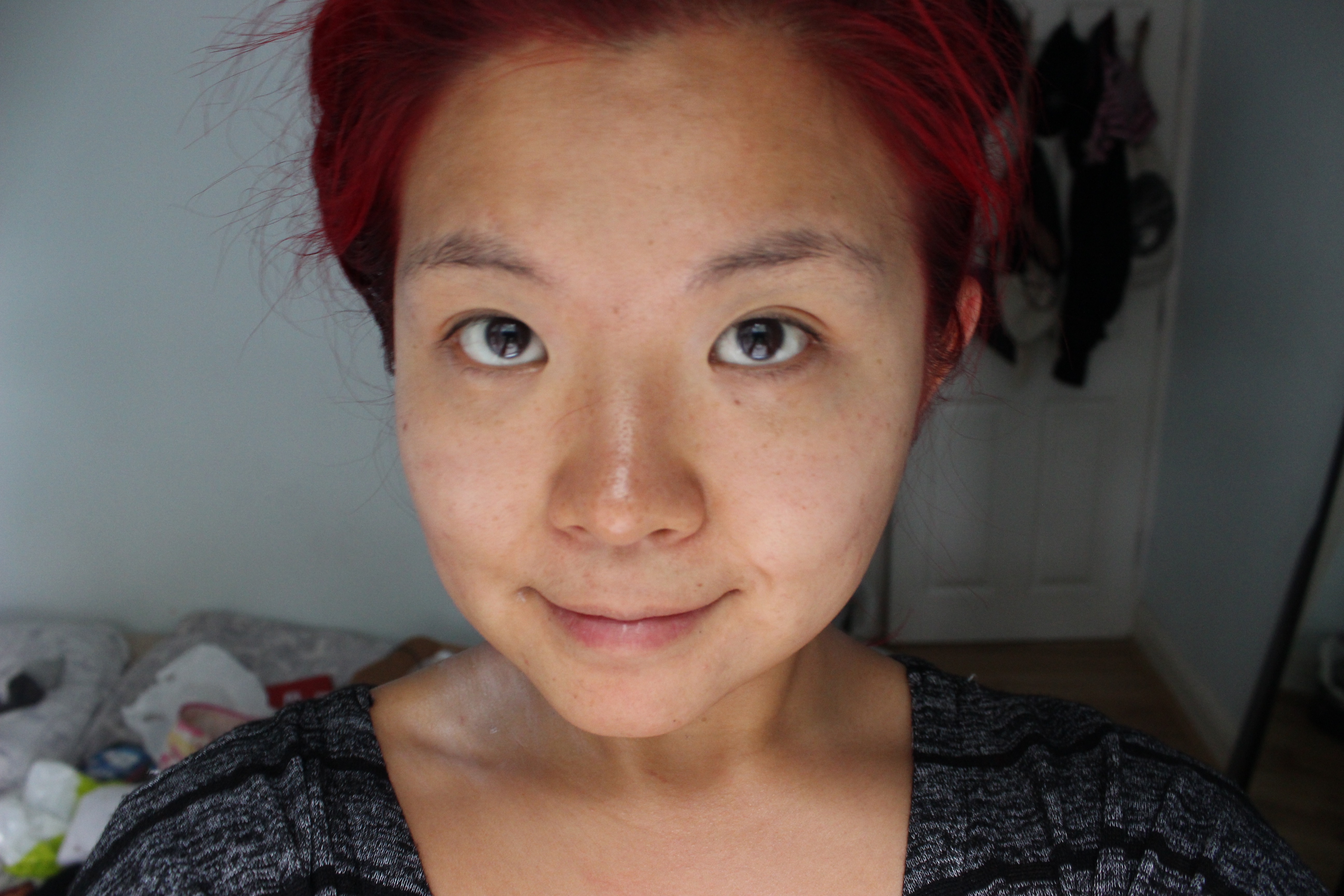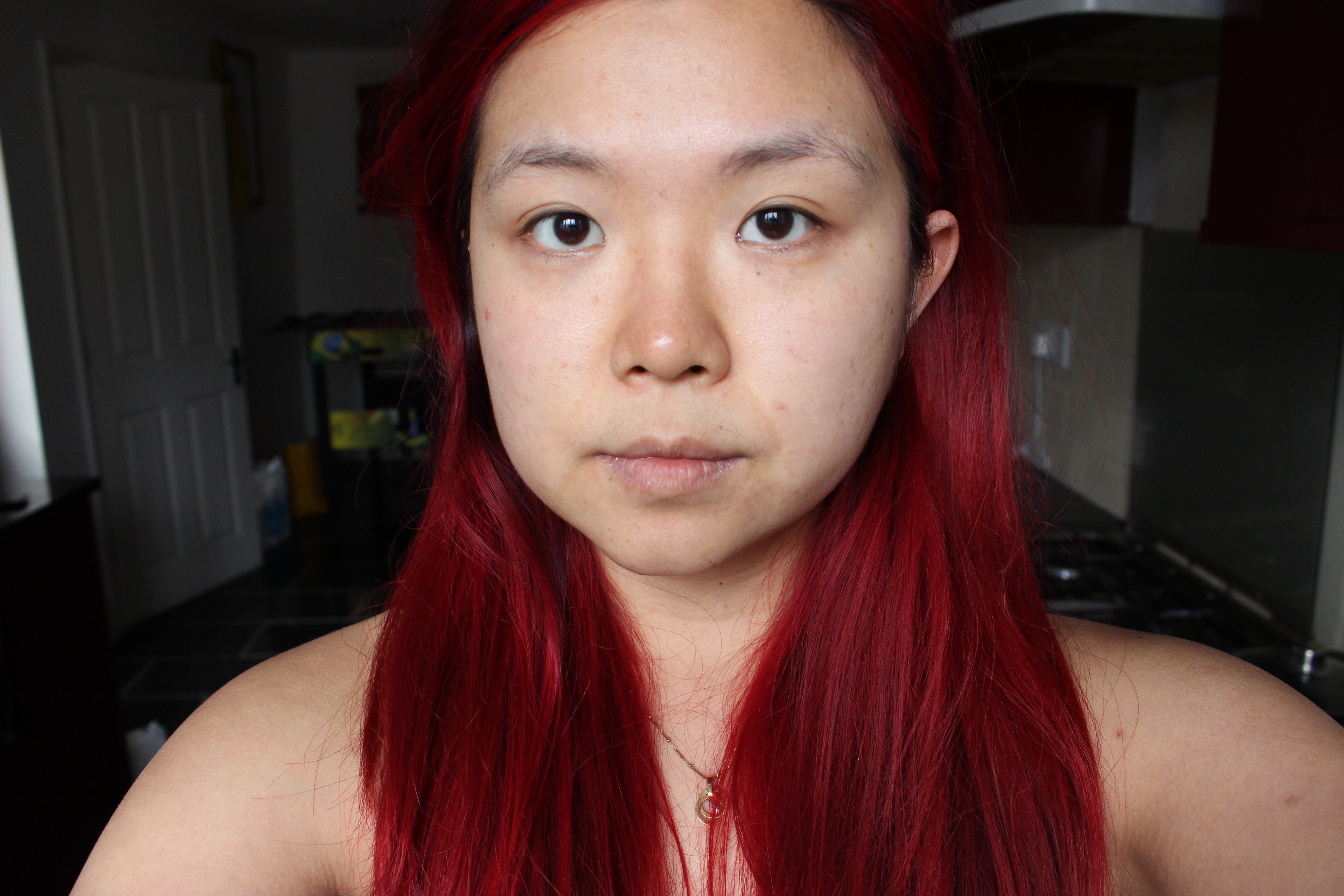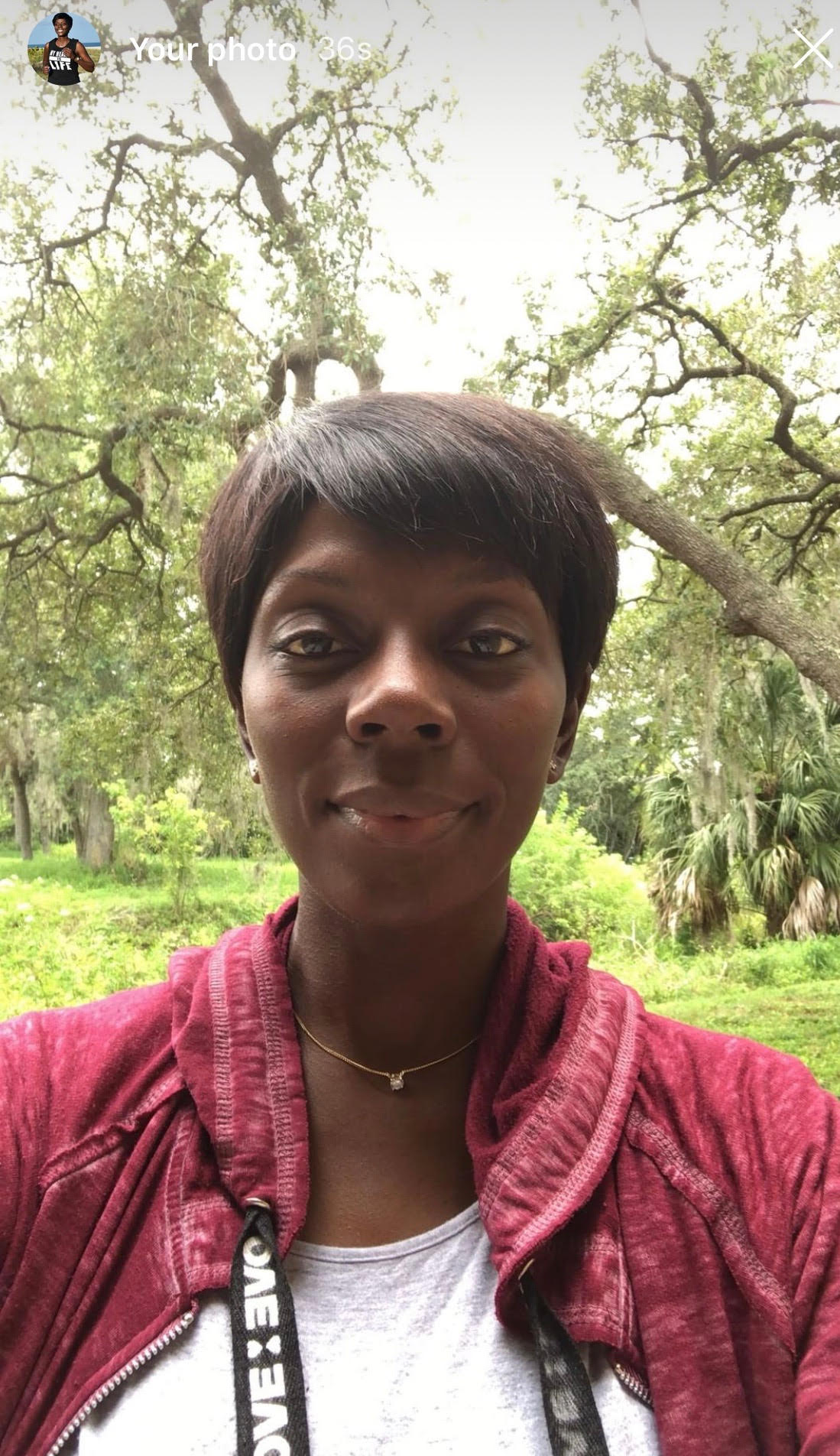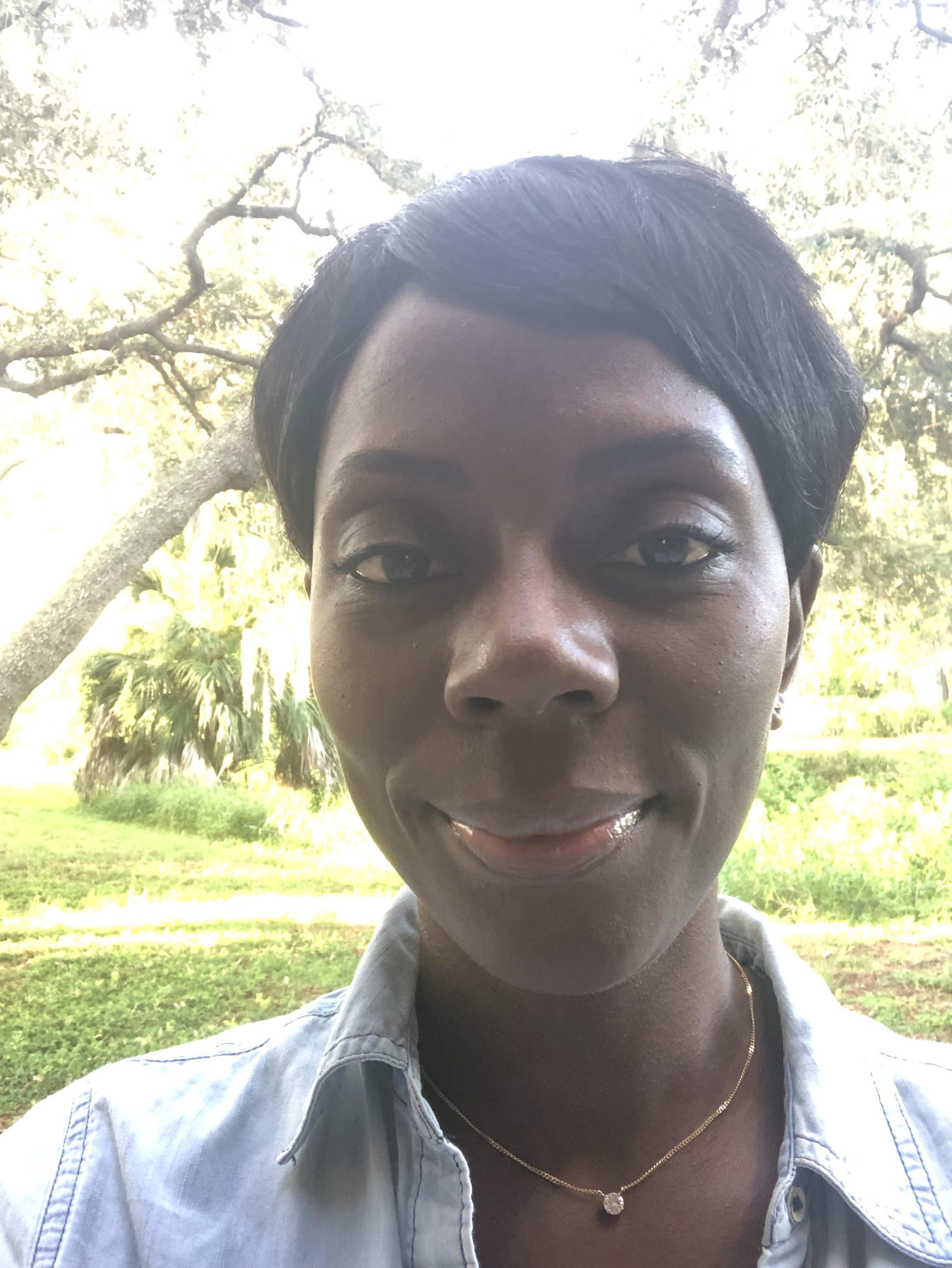 Remonde:"I was using a different product before I started using Face Gems. The product I was using before Face Gems left my skin feeling dry. I started using Face Gems for 30days and it helped balance my skin. I am happy to report that my skin is back to its natural healthy state. I really enjoyed using the product. Thank you!"


Sustainability
#skinconfident is not just about respecting our body and inner weird, but also the world we live in.
At Feather & Bone we are committed to respecting the most important natural resource Mother Earth has to offer: WATER

Face Gems uses NO water in manufacturing. In skincare products water can be up to 80%-90% of the formulation, and through the manufacturing process there is water wastage.
Lower carbon emissions. Water is heavy to transport which requires more fuel resulting in increased carbon emissions to get the product to the customer. With Face Gems being waterless, our overall carbon footprint is much lower.
Our ingredients are earth-friendly and directly derived from nature. As a result the product residue in wastewater does not harm the environment, aquatic plant and animal life. We were recognized for this by the United Nations.
No product wastage: Face Gems are portion controlled
Since the product is completely used, there is NO additional carbon emissions, water wastage or product residue in wastewater, when the empty packets are sent for recycling; the complete opposite for water based products.
FACE GEMS = HAPPY SKIN & HAPPY PLANET!
Awarded and Nominated Best Cleanser 2017 & 2016 respectively by Indie Beauty Expo | Second Place in Well + Good Mission Wellness Competition | Nominated Best Packaging at CosmoProf
Questions and answers of the customers
There are no questions yet. Be the first to ask a question about this product.