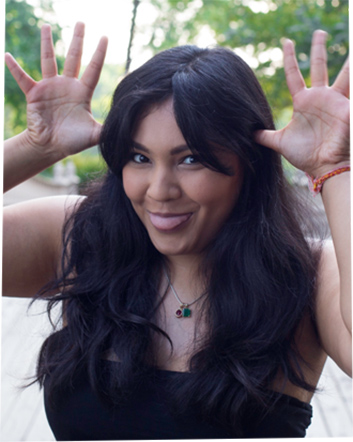 GOOD SKIN ISN'T JUST ABOUT PRODUCT. IT'S A LIFESTYLE.

Since a young age my skin's reacted badly to store-bought face wash, so i decided to make a change. through my curiosity, research and testing, I created the Face Gem formula and have trusted it ever since! The simple goal of wanting clear skin led me to a path of fulfillment and a happy life.
Meet Shubhangini, Founder and CEO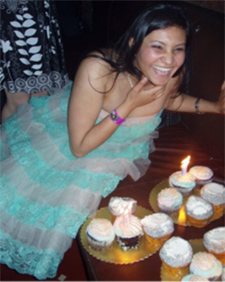 WHEN YOU TAKE CARE OF YOUR BODY AS A WHOLE. IT SHOWS THROUGH YOUR SKIN.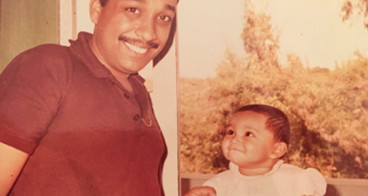 DID YOU KNOW?
Your skin is your largest organ. It produces oil called sebum, which protects from dirt and impurities. However, if you don't have a face wash routine, your pores experience a 'traffic jam' of both sebum and dirt that can cause inflammation, otherwise known as blackheads and acne (eek!).

face gems help regulate buildup through
cleansing

,

moisturizing

and more, so your skin stays

happy!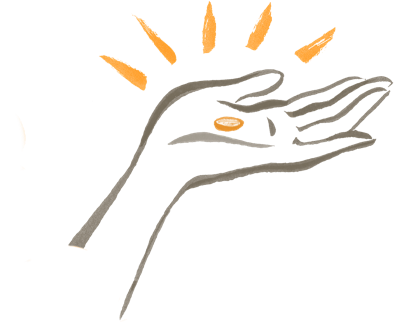 mindfulness
Mindfulness
Take the Time You Need: When you're stressed your body produces more sebum which can lead to skin problems like clogged pores and acne. Combat stress through physical exercise, meditation or talking your problems out with a friend.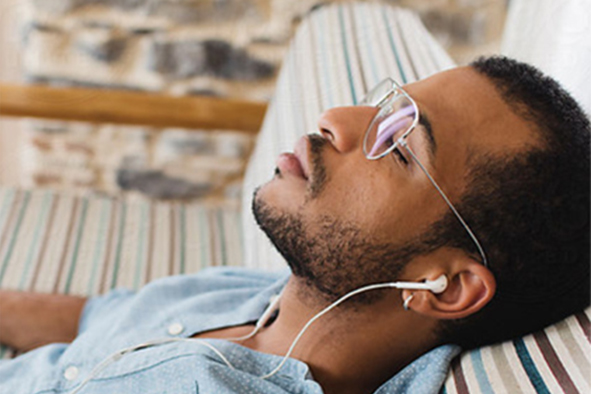 exercise
Exercise
Find Your Flow: Exercise increases blood flow, which means your cells receive more oxygen and nutrients. Find a regular exercise activity that works for you, whether it's yoga, jogging, dancing or joining a sports league.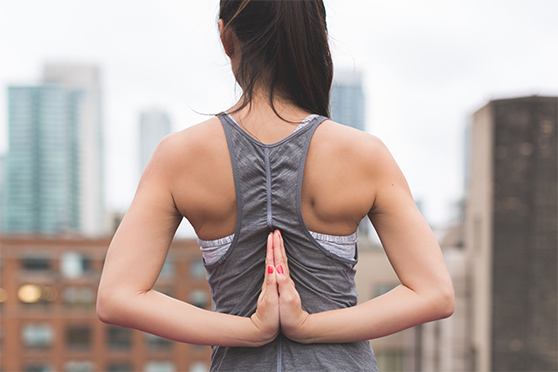 diet
Diet
The Power of Nutrition: Our DNA cells reproduce every six to eight weeks, and poor nutrition can lead to unhealthy cells. For example, vitamin, protein and iron deficiencies can lead to dry skin, rashes, hair loss and sun sensitivity. Also aim to drink two to three liters of water every day.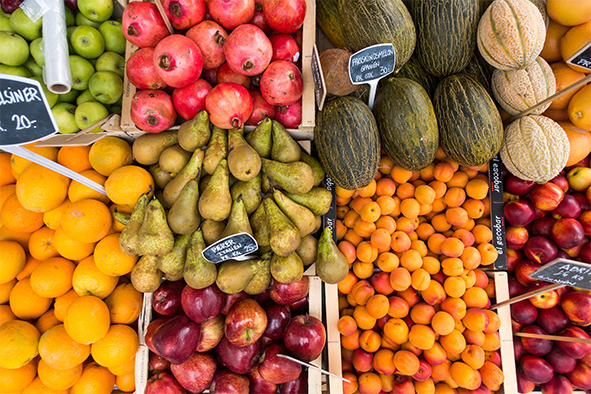 sleep
Sleep
Catch Some ZZZ's: Not getting enough sleep can cause your pH levels to become imbalanced, which means skin produces less moisture. It can also lead to redness and breakouts, so make sure to get those eight hours if you can.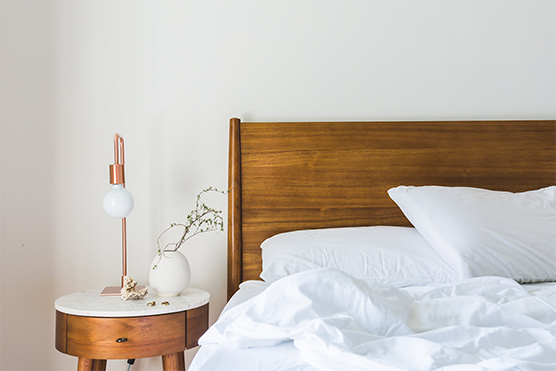 A routine that is simple, pure, and portable that puts the person back into personal care.