HaLo Hand Lotion
( 3)
Moisturizing Hand Lotion
Size 0.5oz I 14.2g
$9.99
---
Waterless hand lotion/cream.
WHAT DOES IT DO?   
Moisturizes and hydrates the skin.
Post-Use Feeling: Feels instantly soft and silky.
How does it smell?
No smells or fragrances added.
For all Skin Types:
Can make dry and flaky skin smooth and soft.
Note: If unsure about anything please check with your doctor
What you see is what you get. We are 100% transparent. You know and understand exactly what you are putting on your skin. Fear no more.
ONLY 3 PURE INGREDIENTS: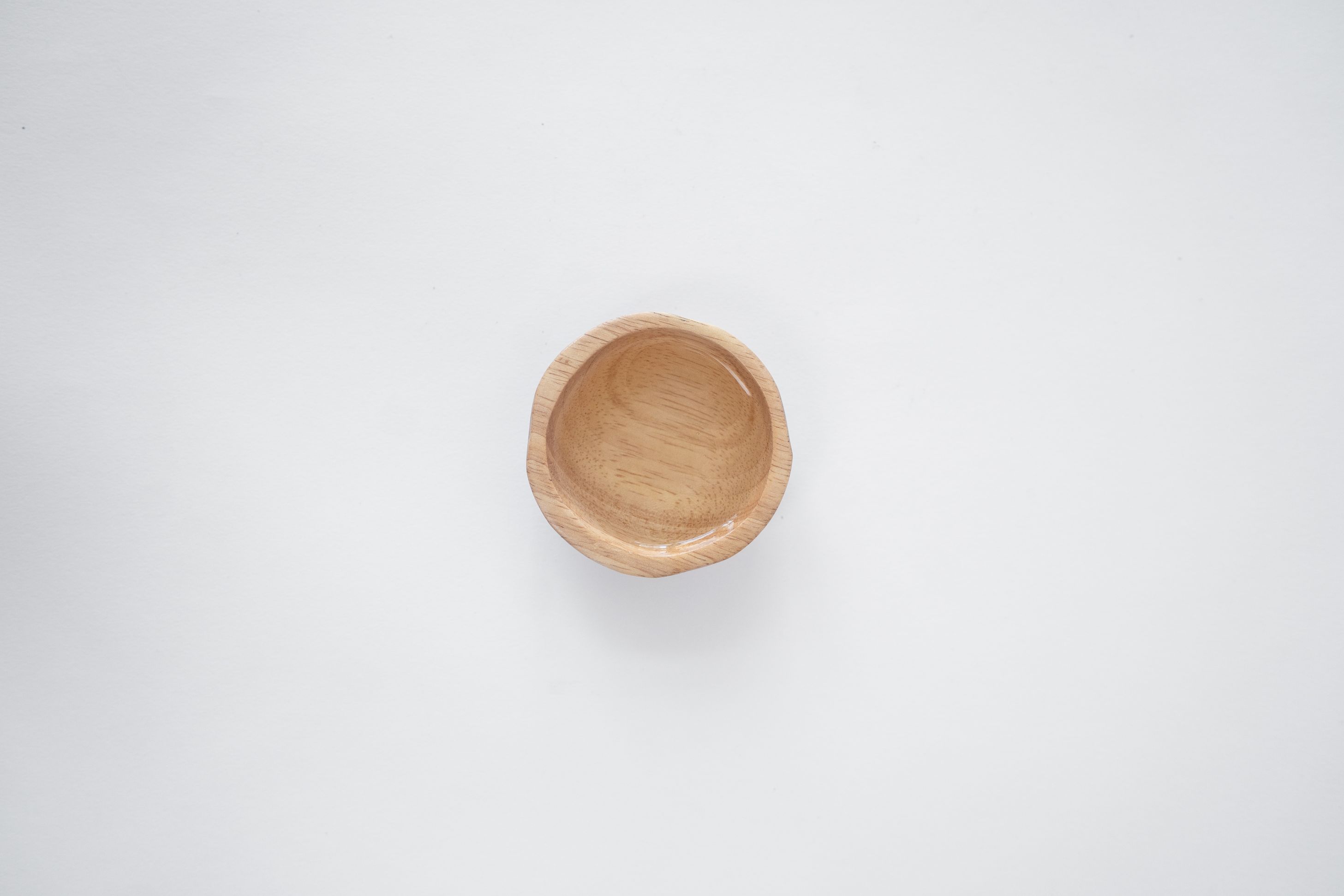 1) Babassu Oil: Easily absorbed by the skin making it soft and smooth. It also has a
cooling effect.
Sourced from: The seeds of the Babassu palm tree which grows in the
Amazon rainforest.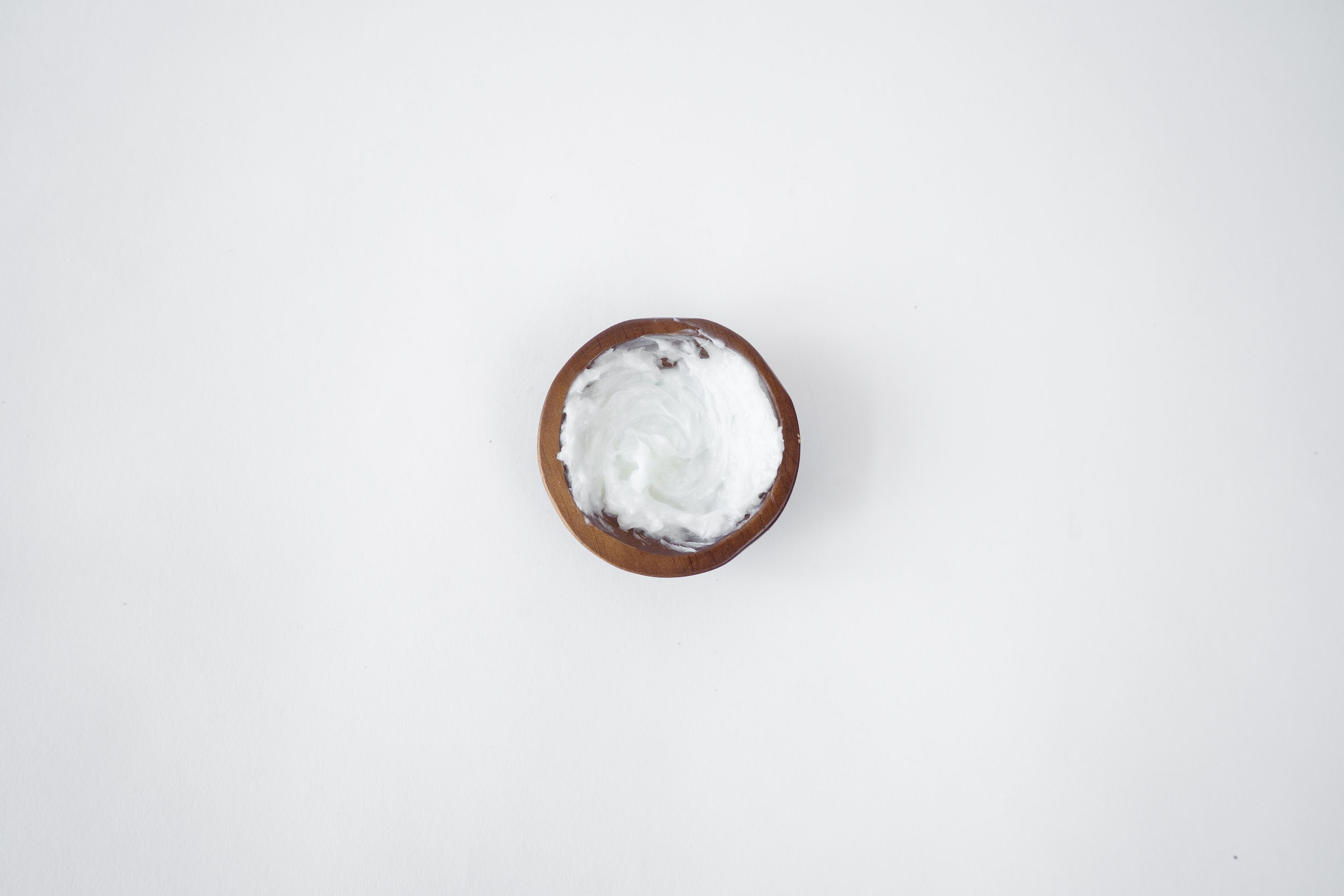 2) Aloe Vera Butter: Rapidly hydrates and heals the skin.
Sourced from: USA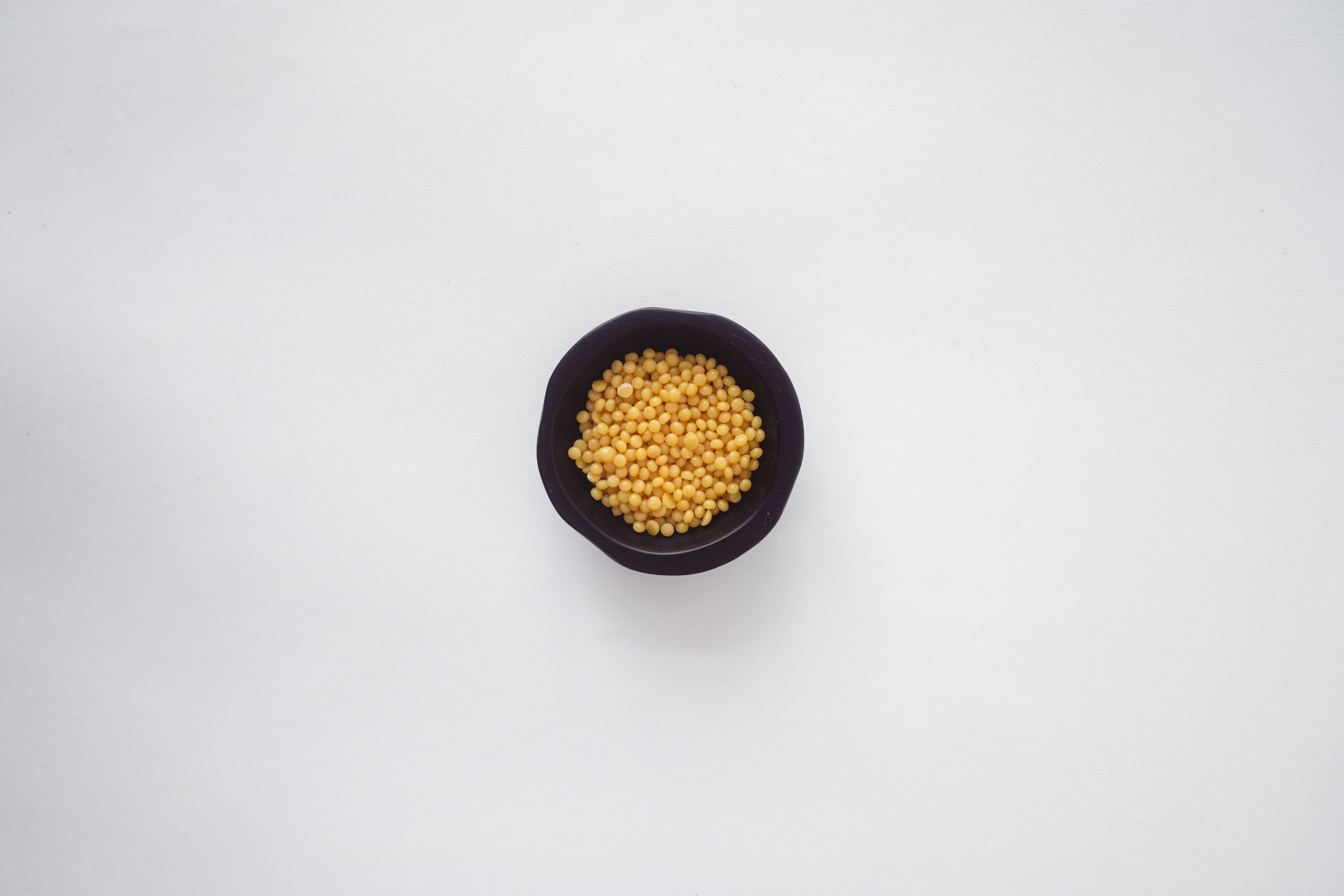 3) Candelilla Wax: Acts as a barrier and prevents loss of moisture.
Sourced from: USA
All ingredients are 100% natural, cruelty-free, vegan, gluten-free and non-gmo.
Apply on areas that are dry or the outside or inside of your hands. Then massage.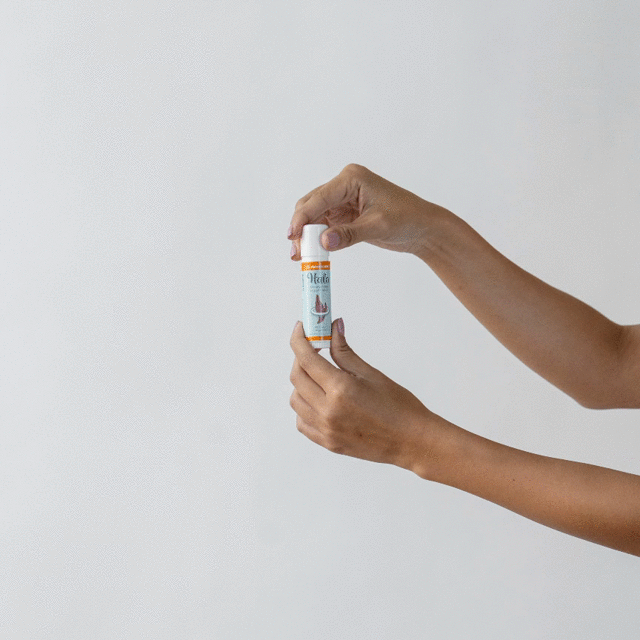 How often do I need to use?
Use as needed.
How long will 1 tube last?
Depends on the frequency of use, but on average 2-3 months; can be less can be more. Our formula is potent as we do not use any water and ingredients do not get diluted. Hence you don't need as much, a little bit goes a long way.
Frequently Bought Together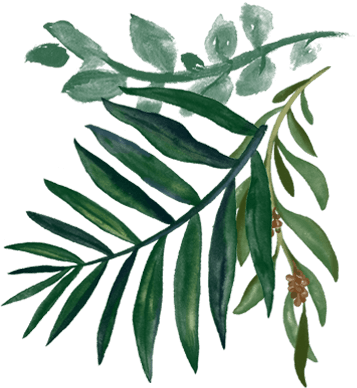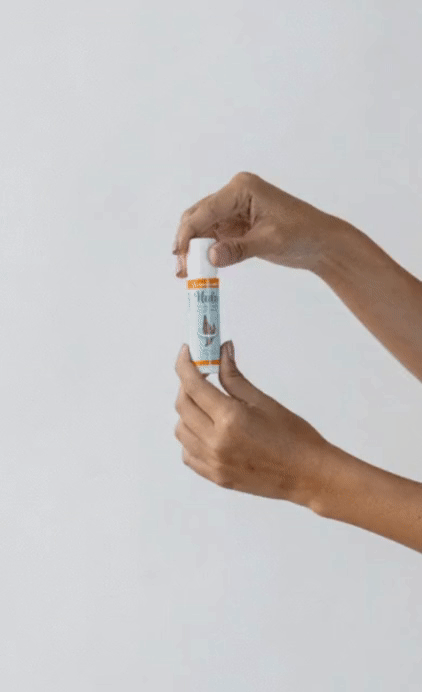 a no mess balm that leaves your hands silky smooth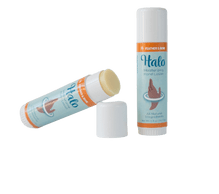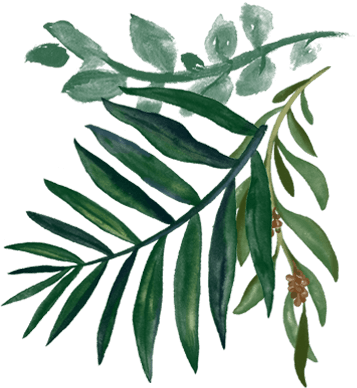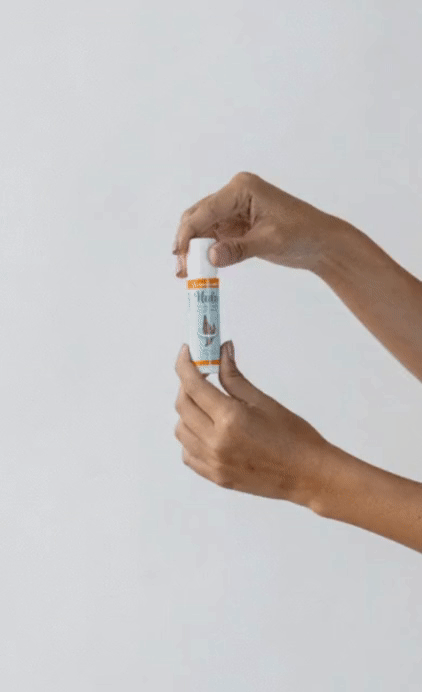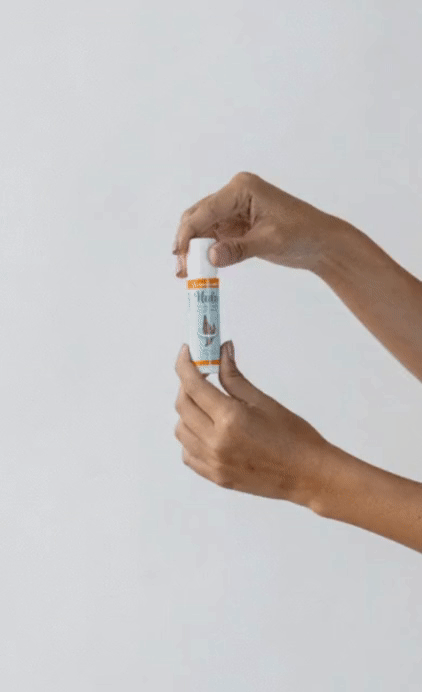 a no mess balm that leaves your hands silky smooth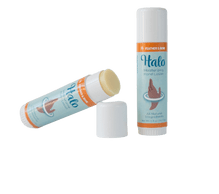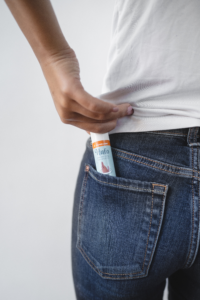 Often hand lotions and creams  burst in purses/bags, or get flagged in travel. With no water HaLo goes wherever you go. Whether it's yoga class or a hike up Machu Pichu, HaLo ensures silky hands always. Also no more worrying about liquid spills!
I'll go anywhere with you
We invest in the quality of our ingredients. Why use 10+ ingredients when 3 superbones do a better job.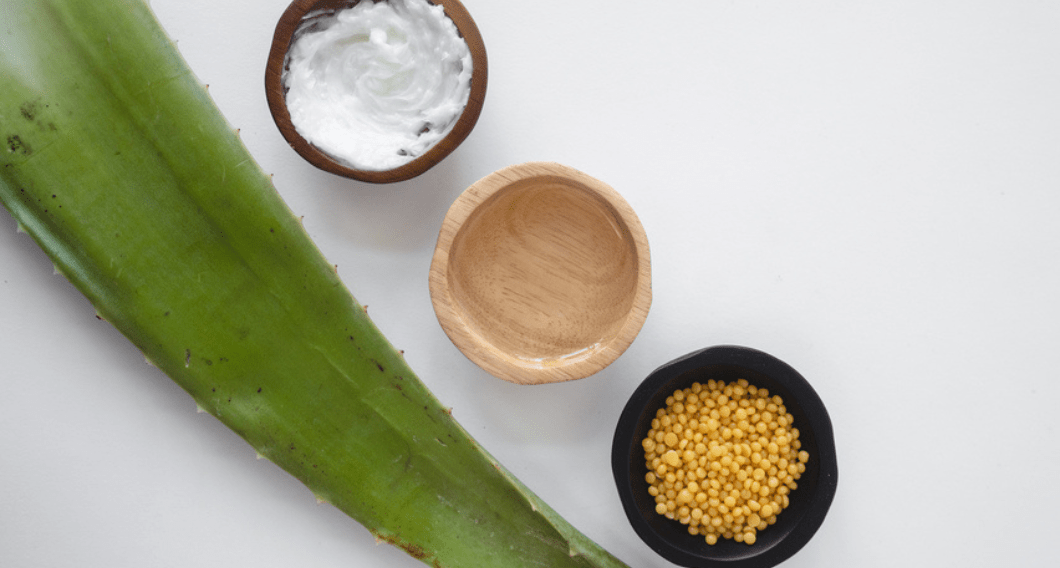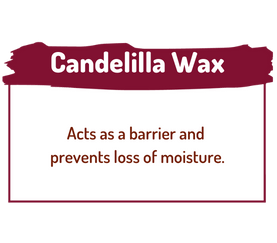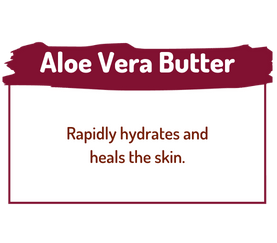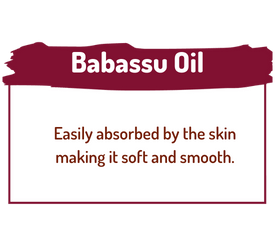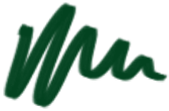 Awarded and Nominated Best Cleanser 2017 & 2016 respectively by Indie Beauty Expo | Second Place in Well + Good Mission Wellness Competition | Nominated Best Packaging at CosmoProf