Fame Face Oil
$21.99
---
WHAT DOES IT DO?

Brighten the skin, lighten dark circles and give your face a natural glow.
What type of skin can use this?
The formulation is non-comedogenic (rating of 1.4) and gentle, suitable for all skin types including sensitive skin.  
Does it smell?
There are no added fragrances. 
Is it safe for everyone?
We don't recommend this product for pregnant or breastfeeding mothers or those with a nut allergy. 
If unsure about anything always check with your doctor before use. 
What you see is what you get. We are 100% transparent. You know and understand exactly what you are putting on the skin. Fear no more.
ONLY 5 100% ORGANIC PURE INGREDIENTS: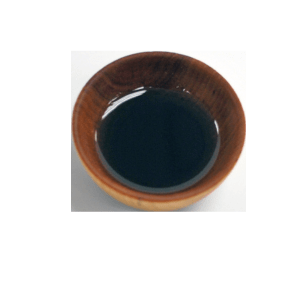 1)  Tamanu Oil
The oil is rich in fatty acids and antioxidants which helps keep skin moisturized, fight against damage from free radicals and promote collagen and skin regeneration. In fact it helps with anti-aging and preventing wrinkles caused by sun damage. According to a  2009 study it was found that the oil was able to absorb UV light and inhibit 85 percent of the DNA damage induced by UV radiation. Additionally, a 2015 study found that the oil is antibacterial and can help those with bacterial strains of acne, including Propionibacterium acnes (P. acnes) and Propionibacterium granulosum (P. granulosum).
Note: the oil is from a nut tree, those with a nut allergy should check with their doctor before use.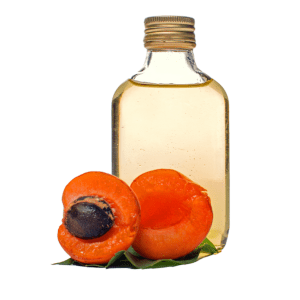 2) Apricot Oil:
Apricot oil is light and is easily absorbed because by the skin as its chemical composition resembles the skin's naturally-produced oil sebum. The oil has high in Vitamin E, omega 6 and 9 which boosts the skin's ability to retain elasticity, promote a radiant complexion. strengthen the skin's barrier and soften the skin. The oil provides long-lasting moisturisation.
Sourced from: India, Kenya, Turkey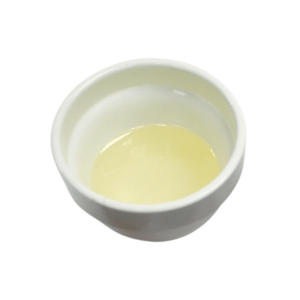 3) Kalahari Melon Seed Oil:
The oil is super-rich in linolenic acid: between 50% and 70% of its entire chemical composition. The oil surprisingly unclogs pores and removes excess sebum from the surface of the skin, It makes skin look firmer and stimulates skin cell growth, prompting regeneration and giving skin a plumper, fresher appearance. It has a 0 comedogenic rating.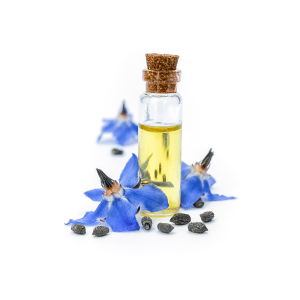 4) Borage Seed Oil:
This oil has an 18% GLA content. Gamma linoleic acid (GLA) is an essential fatty acid that the body uses to regulate cellular activity. This oil reduces the aging process of the skin, reverses damage from ultraviolet rays, maintains the skin's barrier function and reduces inflammation directly at the skin level.
Sourced from: Canada, New Zealand, United Kingdom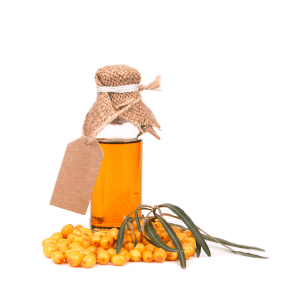 5) Sea Buckthorn Fruit Oil:
Referred to as the "holy fruit of the Himalayas" and used in Ayurveda, this is the only plant in the world to contain all four omegas: omega-3, omega-6, omega-7 and omega-9, plus it is rich in vitamin C, vitamin A, both alpha- and beta-carotene, vitamins B1, B2, and B6, vitamin E, fatty acids and flavonoids, which is why this oil will do wonders for your skin. The oil will regulate skin moisture levels and fade post-inflammatory hyperpigmentation.
All ingredients are 100% organic, plant-based, cruelty-free, vegan, gluten-free and non-gmo.
Roll on to face, under eyes and eyelids and then massage into face.
For best results:
Use twice a day: morning and evening
Apply on damp skin so the oil keeps skin moisturized and hydrated longer 
This is after one night of use.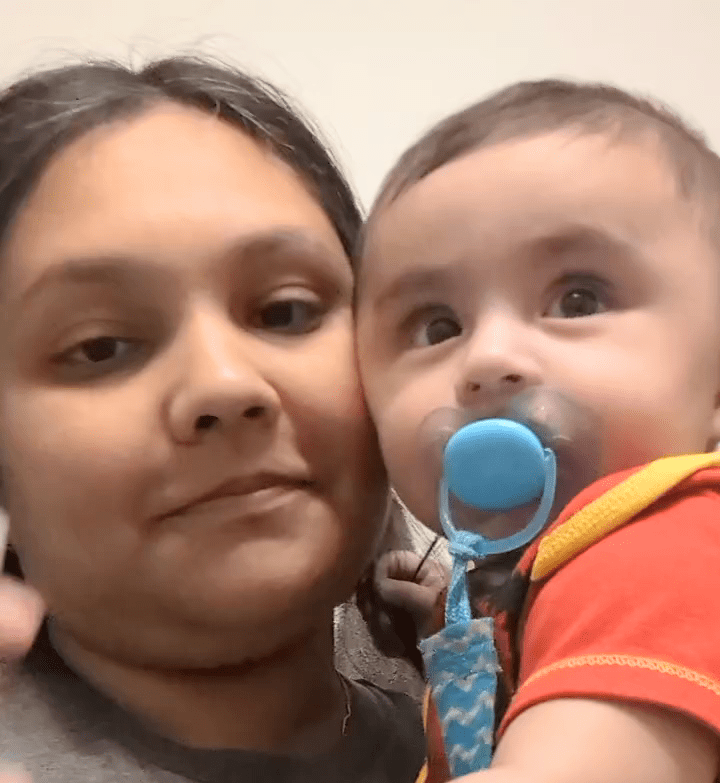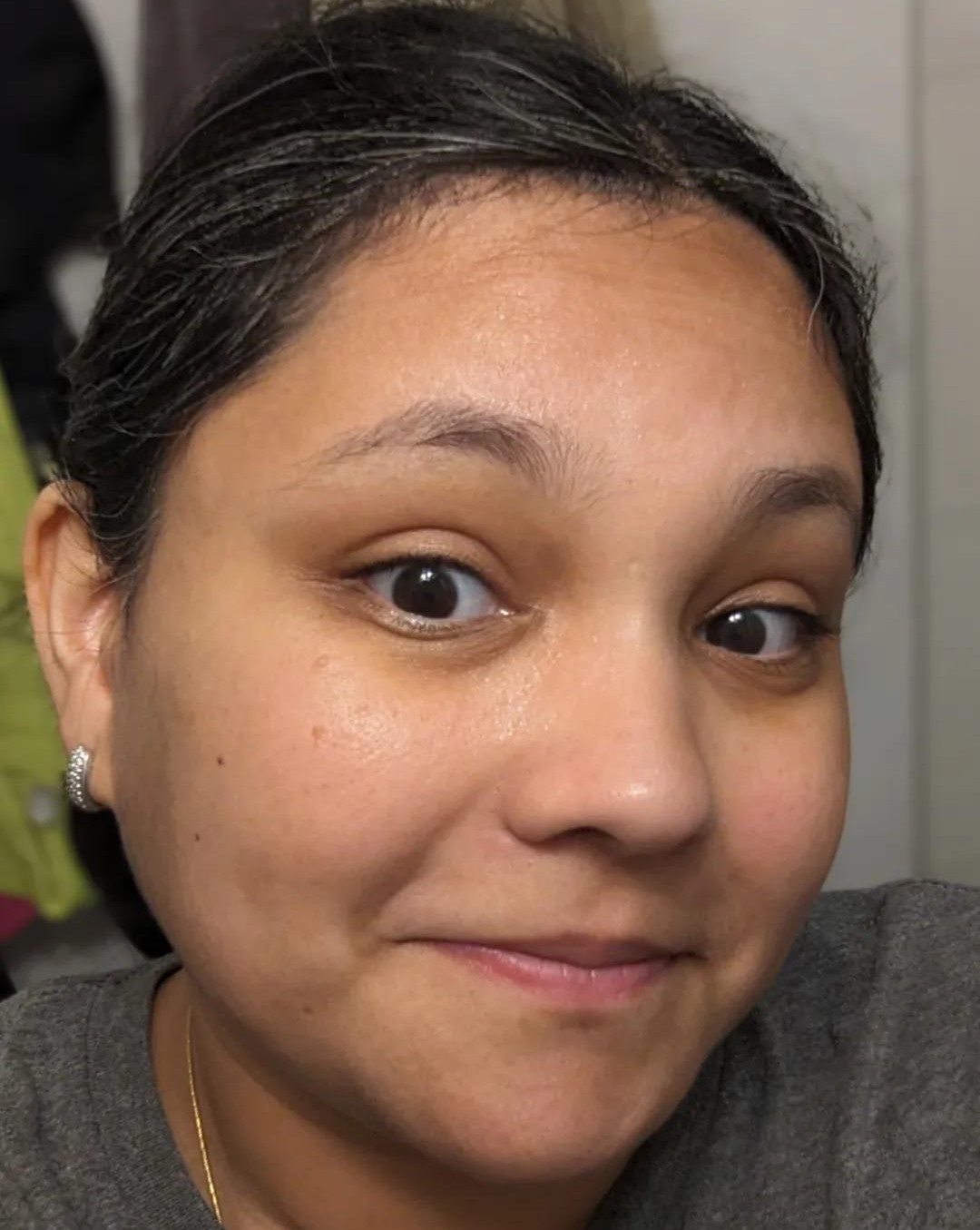 Frequently Bought Together
$

8.99 –

$

30.00

New Product!

$

21.99

$

3.50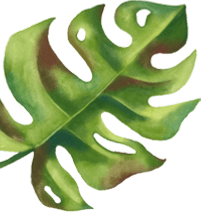 An oil that will make your skin shine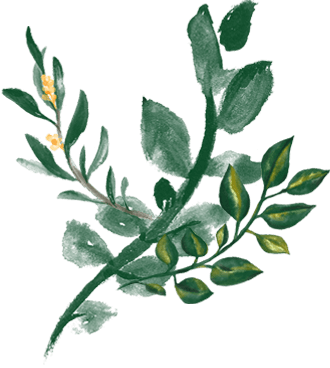 What you see is what you get. We are 100% transparent. You know and understand exactly what you are putting. Fear no more.
ONLY 3 PURE INGREDIENTS
Oil moisturizers vs Water moisturizers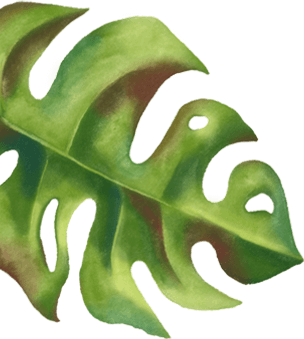 Every mum wants to keep her family safe. As someone who works in skincare, I am aware of ingredient-filled products. Unable to find simple and pure products for my family, I made my own formula inspired by my Indian roots, to now share with all my fellow mommies.