Description
WHAT DOES IT DO?   
Moisturizes your lips keeping them soft and supple.
Post-Use Feeling: Lips feel soft and smooth.
How does it Smell?
Coffee/Cocoa
Does it have a flavor? 
No flavor. 
Apply on lips as needed.
Ingredients
What you see is what you get.
We are 100% transparent. You know and understand exactly what you are putting on your lips. Fear no more. 
ONLY 3 PURE INGREDIENTS: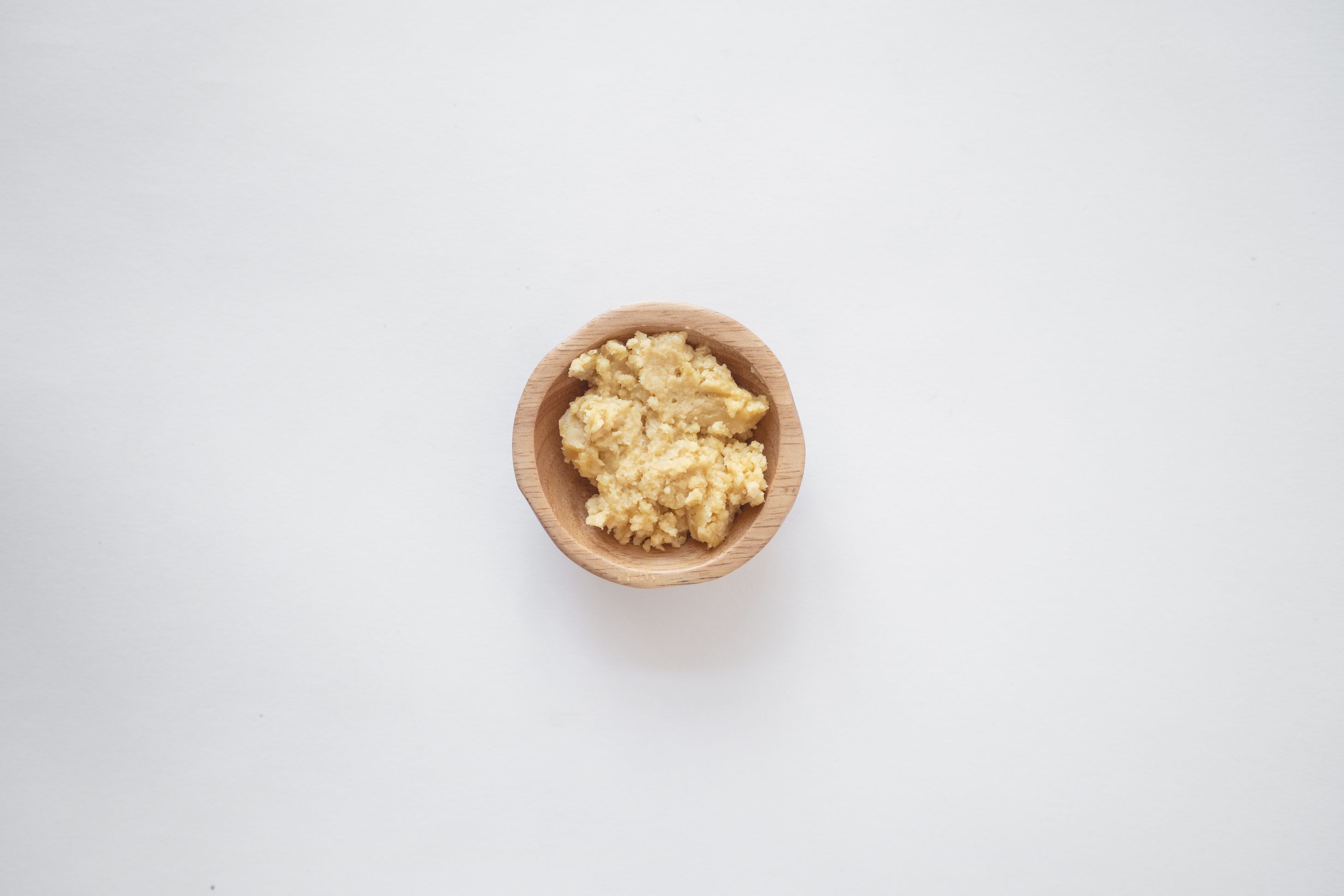 1) Mochacchino Butter:  High in antioxidants and extremely moisturizing.  
Sourced from: USA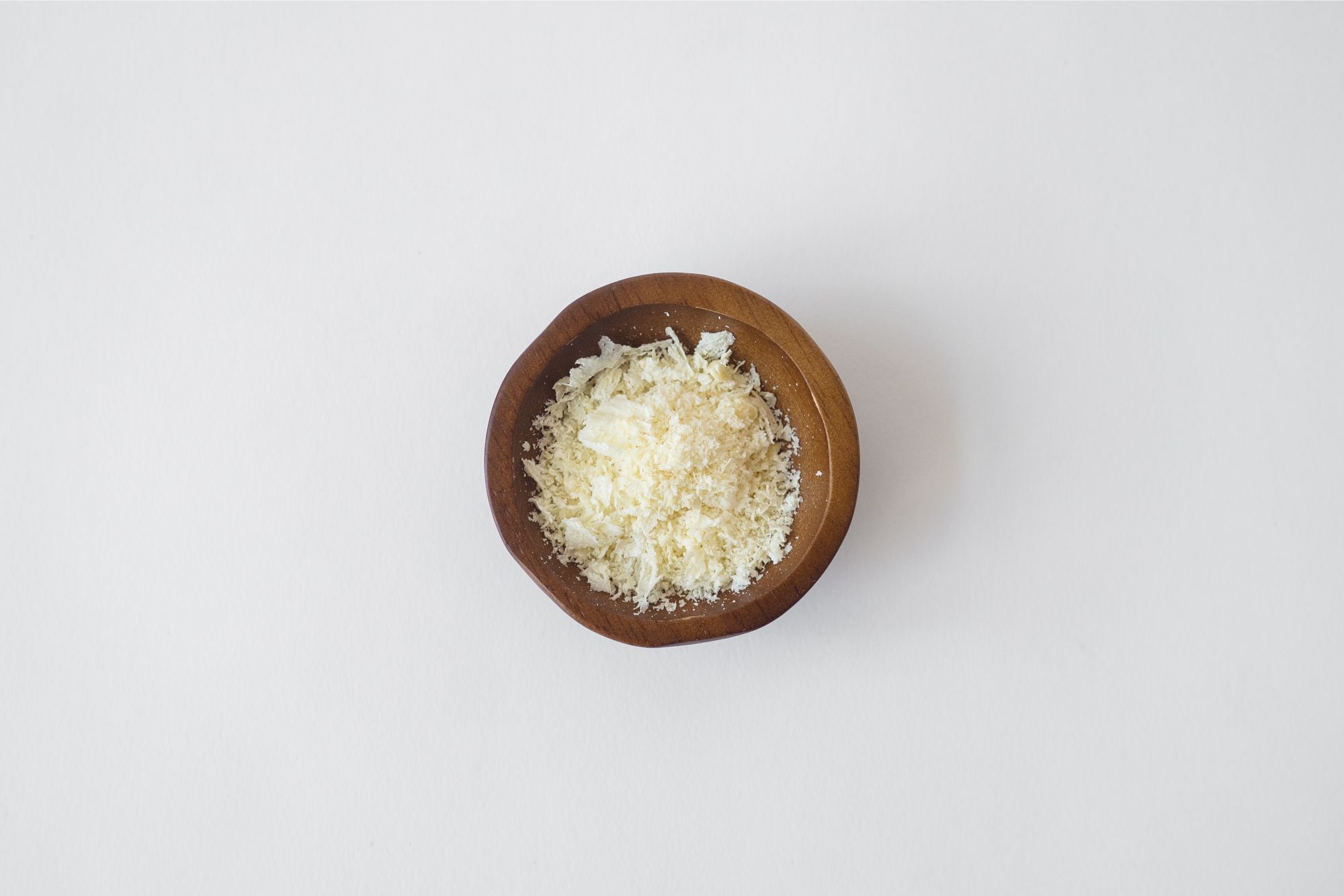 2) Cocoa Butter: Hydrates deeply and softens your lips. 
Sourced from: USA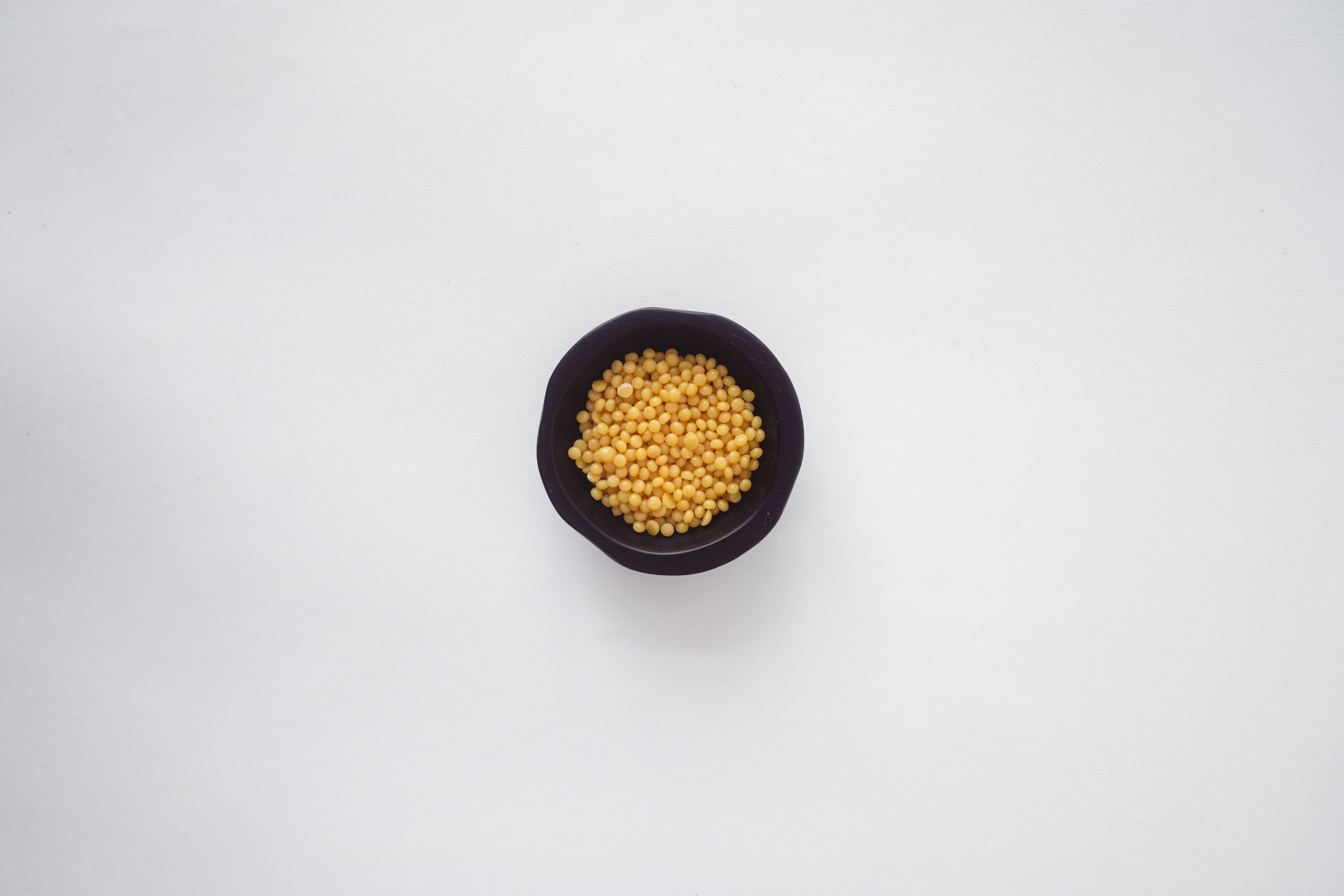 3) Candelilla Wax: Acts as a barrier and prevents loss of moisture. 
Sourced from: USA
How do 3 ingredients do all of this? 
We invest in the quality of our ingredients. Why use 10+ ingredients when 3 superb ones do a better job. 
All ingredients are 100% natural, cruelty-free, vegan, gluten-free and non-gmo. 
Why Lippo
Safe ingredients: caring inside out and outside in. 
Did you know we apply lip products at least 2.35 times a day, sometimes as high as 14 times! 

So we end up eating a pound of lip product every two years; anytime we lick our lips, drink coffee, or eat food we ingest lip product. This is why our ingredients are all plant based and safe. In fact, our main ingredient cocoa butter is known to have a ton of fatty acids that are antioxidants which fight free radicals, helping your skin outside in and inside out! 
What's your Lippo
What's your Lippo (lip pose)? #selfie #skinconfident 
Awarded and Nominated Best Cleanser 2017 & 2016 respectively by Indie Beauty Expo | Second Place in Well + Good Mission Wellness Competition | Nominated Best Packaging at CosmoProf
Questions and answers of the customers
There are no questions yet. Be the first to ask a question about this product.