I'm Shubs.
The creator of Feather & Bone.
I'm a skincare guru, mummy
and curious explorer.

Unable to find simple and pure products for my family, I made my own formulas inspired by my Indian roots, to share now with my fellow mommies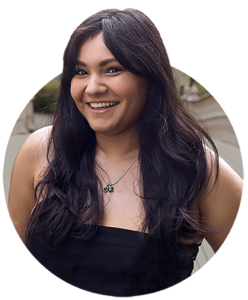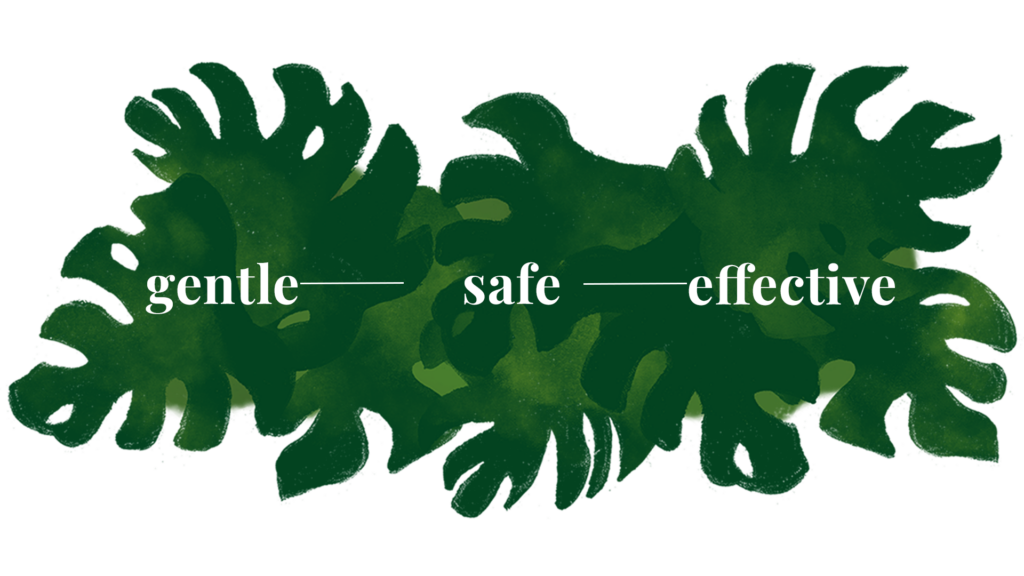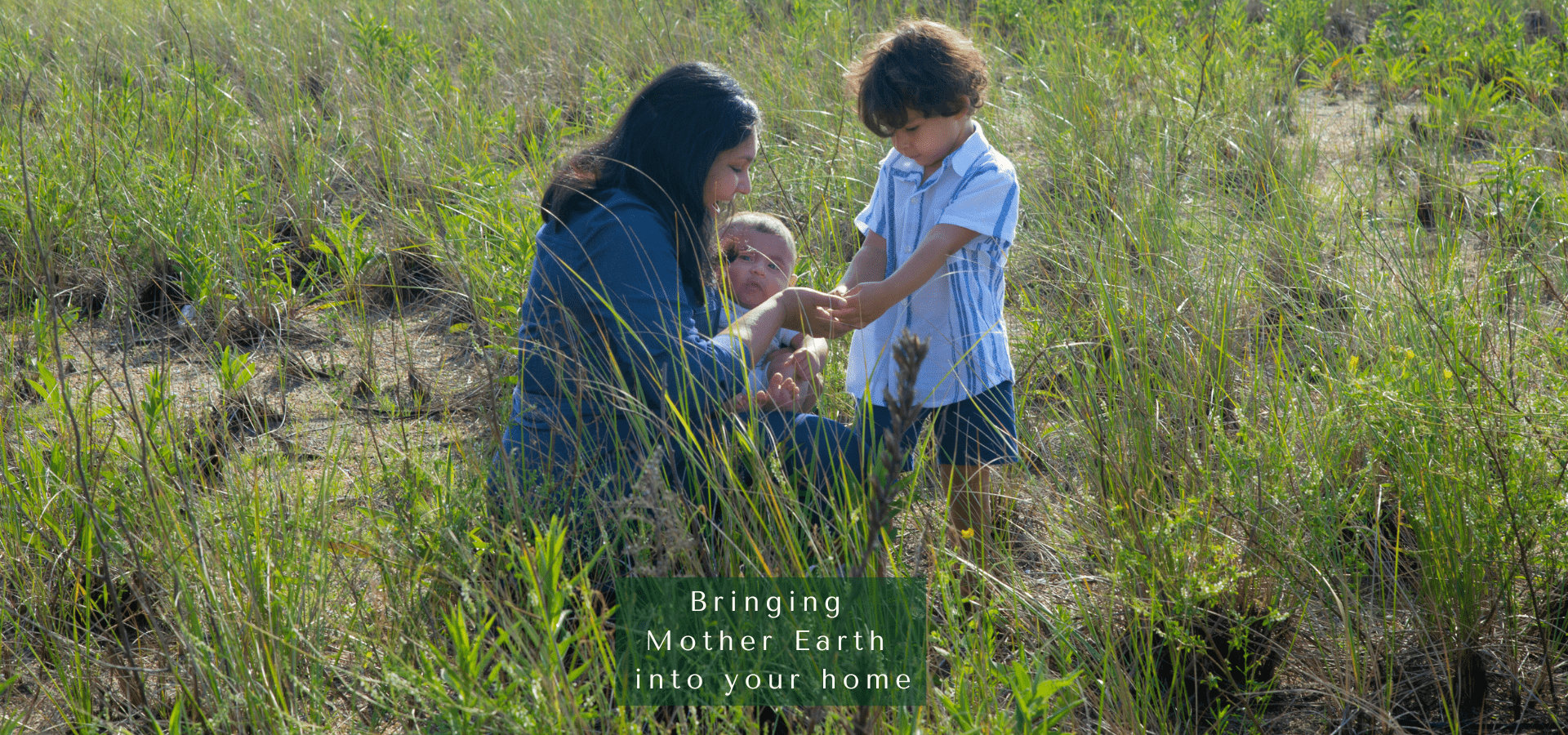 ingredients
water
f&b difference
ingredients
On average, most skincare products contain 20+ unnecessary ingredients, making it difficult for the average consumer to figure out which one is causing the irritation. Many companies have similar formulas.

What does this mean for your skin?

With 20+ ingredients it is hard to decipher the root cause of the irritation. It is not easy for the everyday person to test or have access to individual ingredients.
Your skin is an organ designed to protect. When it is exposed to products that aren't compatible with it, it can get irritated, blotchy, or red. All the harsh ingredients and chemicals found in many of today's skin care products strip the skin of its natural good oils and other core functions, that keep it healthy
water
f&b difference
Our products help real gals
I saw a real difference as the Face Gems control the oils in my skin. I love the pure earthy ingredients and smell, that there is no chemical smell. I also loves the Lippo lip balm, the coffee flavor is just yum!
Meet Gaby: an entrepreneur with a hectic life.

Because of her busy schedule, she never had time to establish a proper skincare routine or even research one. She has the common oily T-zone problem.

She started using Face Gems in 2018.
I saw difference after the first use. My skin doesn't dry and feels clean and soft. I love them so much I use them on my body!
Meet Paula: mom, yoga therapist & busy career woman.​

Although she has sensitive skin, she neglected her skin for many years. With no routine and difficulty in finding
good ingredient products she often suffered from breakouts.

She made Face Gems her daily routine in 2015 and has been using it every day ever since.
I am thrilled my skin stopped reacting. It was getting a bit much. Just three ingredients makes all the difference. I also love how moisturizing they all are.
Meet Arka and Vritika: Arka is a wee little tot whose job is to sleep, eat and poop. While Vritika is a new mummy. They both have sensitive skin.

Arka has been using the diaper balm since 2021. She often got rashes from diapers that never went away. But since using the diaper balm, her bum is as happy as can be.

Vritika's skin was acting up badly during her pregnancy - the ingredient packed products were making it worse. She started to use a whole range of products from Face Gems to Nipple Balm.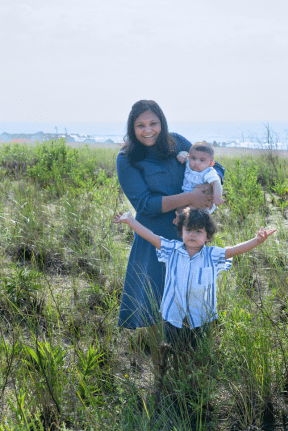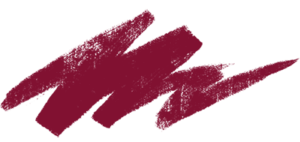 It takes a village

We are committed to helping you build a healthy and happy life: from tips to free classes.
From planting trees to waterless products, we are committed to protecting Mother Earth.