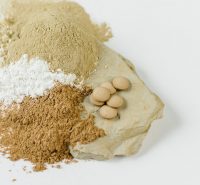 Straight from the first mother, Mother Earth, our formulations are inspired by ancient Indian Ayurvedic traditions that are safe and gentle for you and your baby's skin.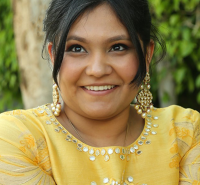 Your skin is an organ designed to protect you from the outside world. When it is exposed to products that aren't compatible with it, it can get irritated, blotchy, or red. All the harsh ingredients and chemicals found in many of today's skin care products strip the skin of its natural good oils and other core functions that keep it healthy.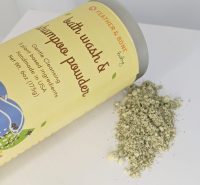 Our ingredients work in collaboration with your skin's natural super powers and are designed to bring out your best through the gifts of Earth's natural, healing ingredients.
I'm Shubs. The creator of
Feather & Bone.
I'm a skincare guru, mummy
and curious explorer.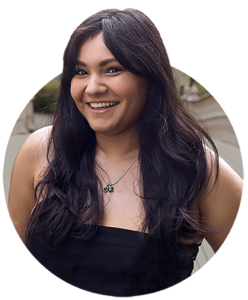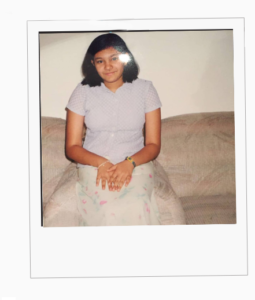 This is me at 12 after a BAD reaction to a face wash. I was scared to try other products because I wasn't sure what I was putting on my skin.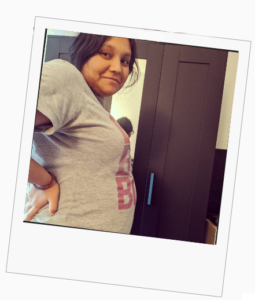 When I became pregnant, I started to worry about the ingredients I was exposing my little guy to.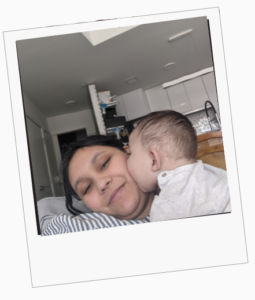 My worries continued after he was born. Babies have very sensitive skin — anything and everything can irritate it. Ingredients in their products matter as much as yours.
I couldnt find products I
understood or how those ingredients were
helping my skin, the organ.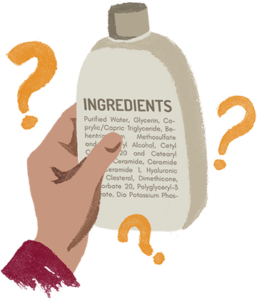 SHOP 3 Ingredient Products
I went back to the basics.
Took inspiration from my Indian roots, Mother Earth and
what the skin needs and developed my own products and
a holistic skincare routine.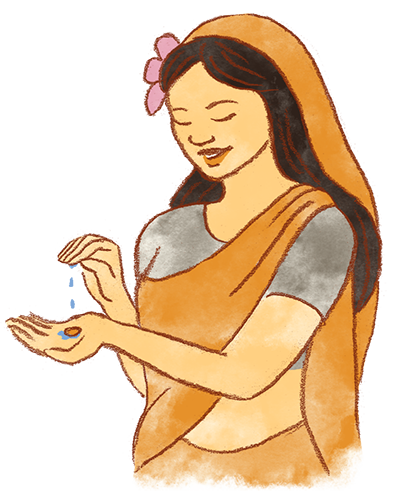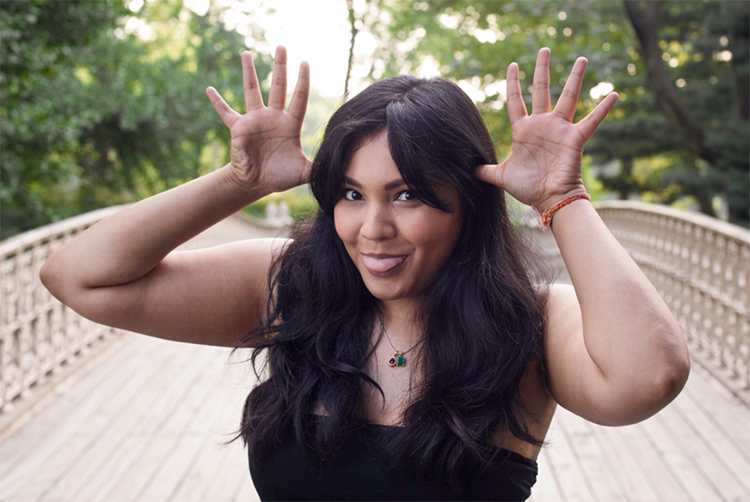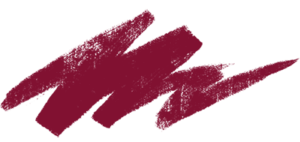 Using clean ingredients and knowing I
was caring for my body,
CLEARED my mind.

IT reminded me that I am so much more than my looks.

IT helped me be me without the fear of judgement.

Embrace your inner weird

Our products help real gals

I saw a real difference as the Face Gems control the oils in my skin. I love the pure earthy ingredients and smell, that there is no chemical smell. I also loves the Lippo lip balm, the coffee flavor is just yum!
Meet Gaby: an entrepreneur with a hectic life.
Because of her busy schedule, she never had time to establish a proper skincare routine or even research one. She has the common oily T-zone problem.
She started using Face Gems in 2018.
I saw difference after the first use. My skin doesn't dry and feels clean and soft. I love them so much I use them on my body!
Meet Paula: mom, yoga therapist & busy career woman.​
Although she has sensitive skin, she neglected her skin for many years. With no routine and difficulty in finding
good ingredient products she often suffered from breakouts.
She made Face Gems her daily routine in 2015 and has been using it every day ever since.
I am thrilled my skin stopped reacting. It was getting a bit much. Just three ingredients makes all the difference. I also love how moisturizing they all are.
Meet Arka and Vritika: Arka is a wee little tot whose job is to sleep, eat and poop. While Vritika is a new mummy. They both have sensitive skin.

Arka has been using the diaper balm since 2021. She often got rashes from diapers that never went away. But since using the diaper balm, her bum is as happy as can be.

Vritika's skin was acting up badly during her pregnancy - the ingredient packed products were making it worse. She started to use a whole range of products from Face Gems to Nipple Balm.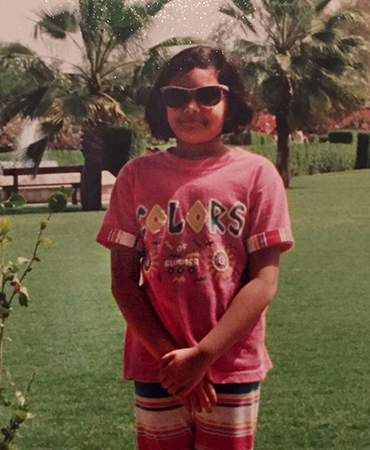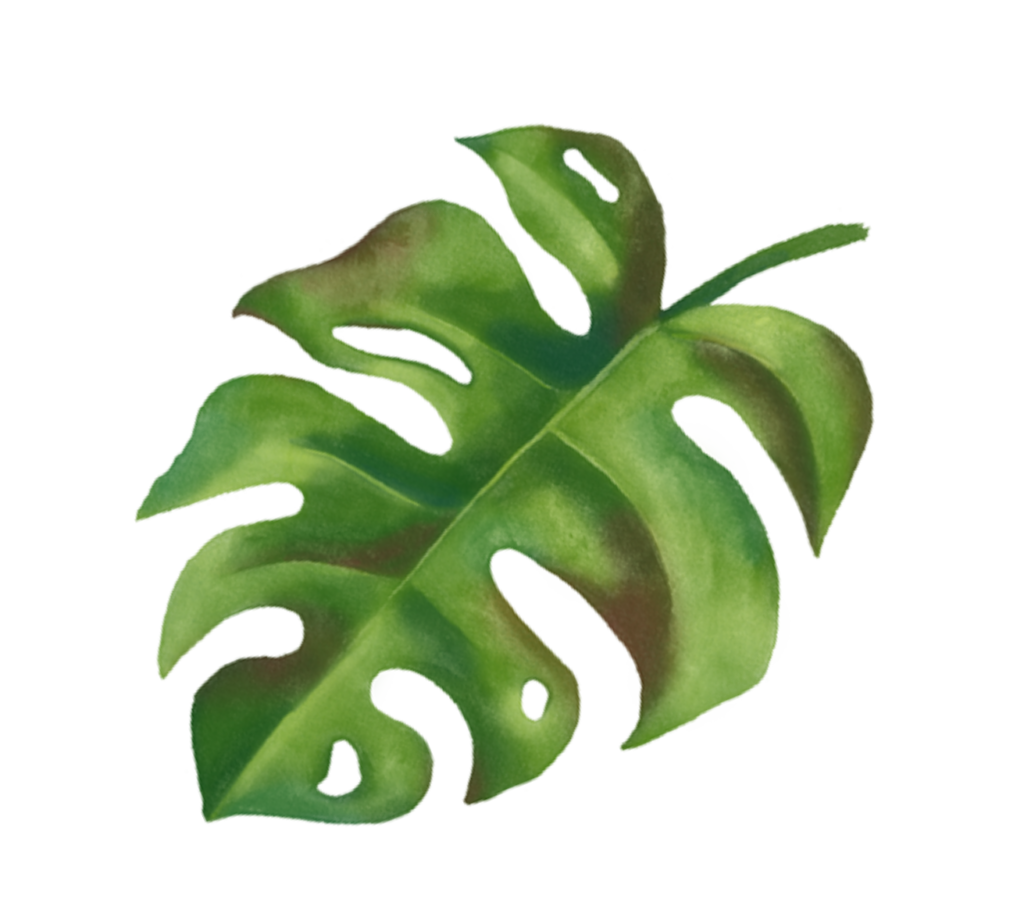 Since the skin is an organ, it has functions like every other organ. It performs these functions 24/ 7. These functions NEVER change. It stays the same from birth to death. So, I have had the same skincare routine since I was 12! Even as I get old, my skin looks and feels great!