Bath Wash & Shampoo Powder
$13.99
---
Waterless baby wash and shampoo.
WHAT DOES IT DO?

Gently washes the baby's skin and hair without drying out the skin.
Why no bubbles?
To make bubbles, companies have to add ingredients that can be too strong for baby's delicate and sensitive skin. These ingredients can irritate the skin and even cause urinary tract infections (UTIs).
Does it smell?
There are no added fragrances. There is a natural smell of neem.
Is it safe for the baby?
Yes. We use whole, pure and safe plant-based ingredients that are gentle on baby's sensitive skin.
If unsure about anything always check with your doctor before use. 
What you see is what you get. We are 100% transparent. You know and understand exactly what you are putting on the skin. Fear no more.
ONLY 3 PURE INGREDIENTS: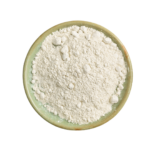 1)  Colloidal Oat: It absorbs quickly, locks in moisture and forms a protective barrier on baby's skin. It improves and eases dry skin, diaper rashes and mild eczema. It is gentle, and perfect for baby's sensitive skin. It was approved as a skin protectant by the FDA in 2003.
Sourced from: USA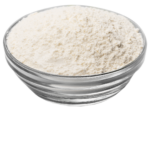 2) Arrowroot Starch: It improves skin texture and curbs excessive oil production. It softens and rejuvenates the skin.
Sourced from: Thailand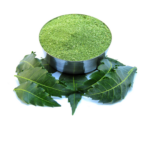 3) Neem Powder: A great antiseptic, it is enriched with Vitamin E and immunity boosting properties that helps prevent itching. A common ingredient in Indian Ayurveda for baby products.
Sourced from: India
All ingredients are 100% natural, plant-based, cruelty-free, vegan, gluten-free and non-gmo.
While we are used to having a bath or shower daily, contrary to common belief babies do not need to have it daily. 
In fact 3-4 times a week is sufficient, at least till they are 6 months. After 6 months you can do bath time daily. 
If however, you do choose to give a bath daily, the wash can be used every day. 
Frequently Bought Together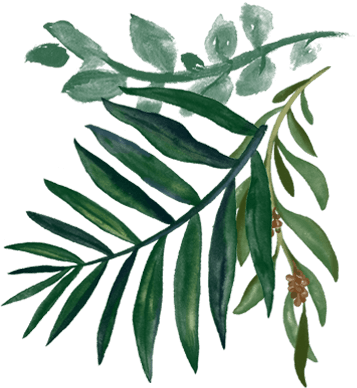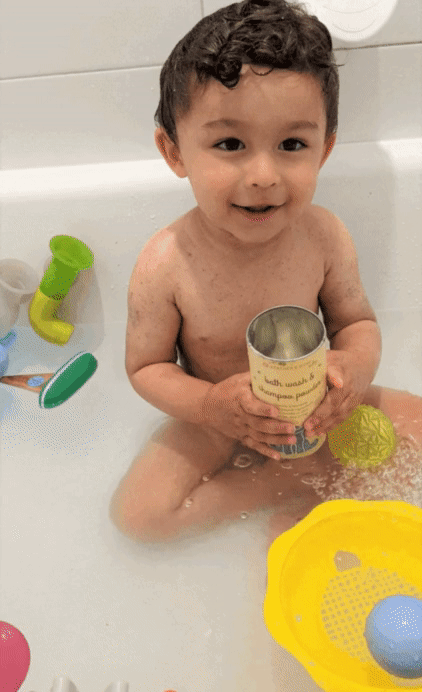 bath time fun without the bubbles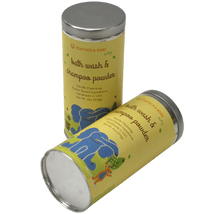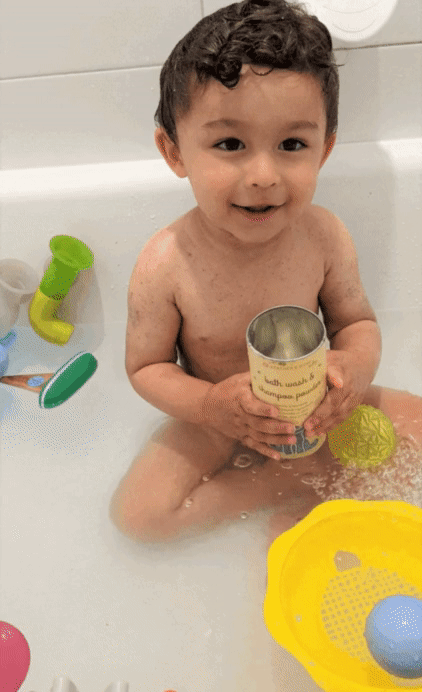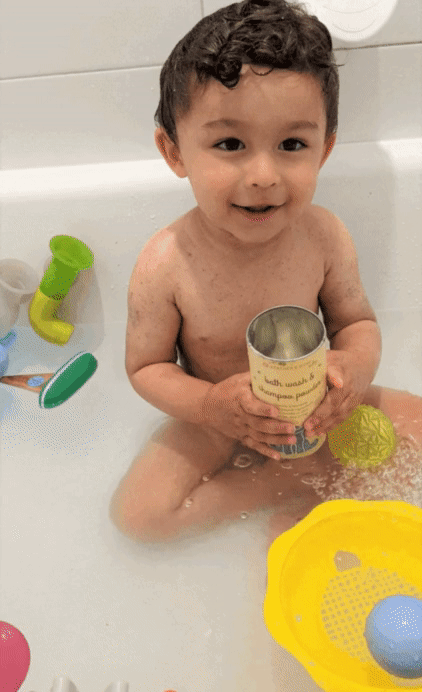 bath time fun without the bubbles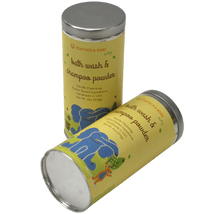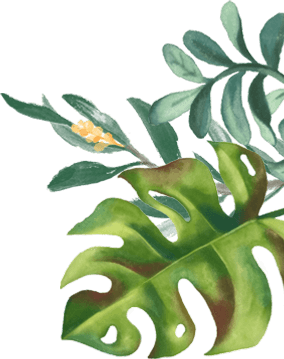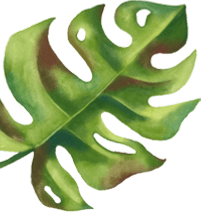 Using learnings from generations of Indian moms and Ayurveda, we created a wash that will not only cleanse and moisturize but also keep the skin safe.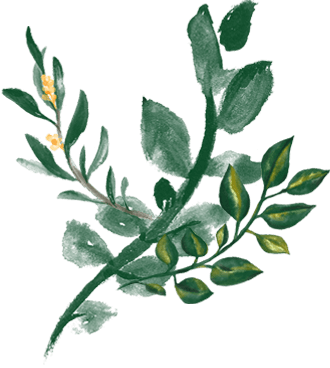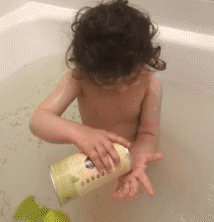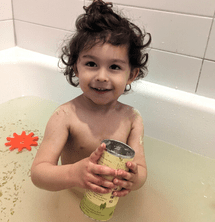 Bringing generations of moms' love into your home.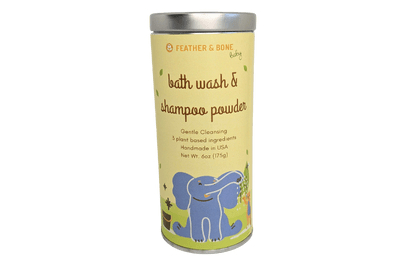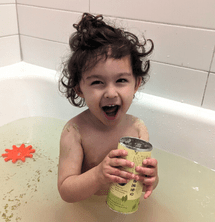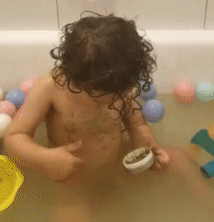 Traditional baby washes and shampoos use water and soap. But our wash skips both those ingredients.
Products that use soap as an ingredient can dry out the skin, soaps remove natural oils your skin produces as it is a degreaser. But babies don't have natural oils yet, their skin is still developing. So using soap can actually dry their skin out versus help. 
Water is 80%-90% of the formulation for many products. But water rots, so preservatives are added to maintain shelf-life; preservatives are known irritants.
By using a powder based wash, baby skin stays moisturized without all the harmful and unnecessary ingredients.
Baby skin is very delicate and sensitive because their skin is 20% thinner than adult skin.
Since their skin is thinner, it can get easily dry. This is why it is important to use gentle, moisturizing ingredients. 
To give our babies the safest wash with the best ingredients, Feather & Bone wash uses only pure plant-based ingredients, that keep their skin soft and moisturized while cleansing the germs.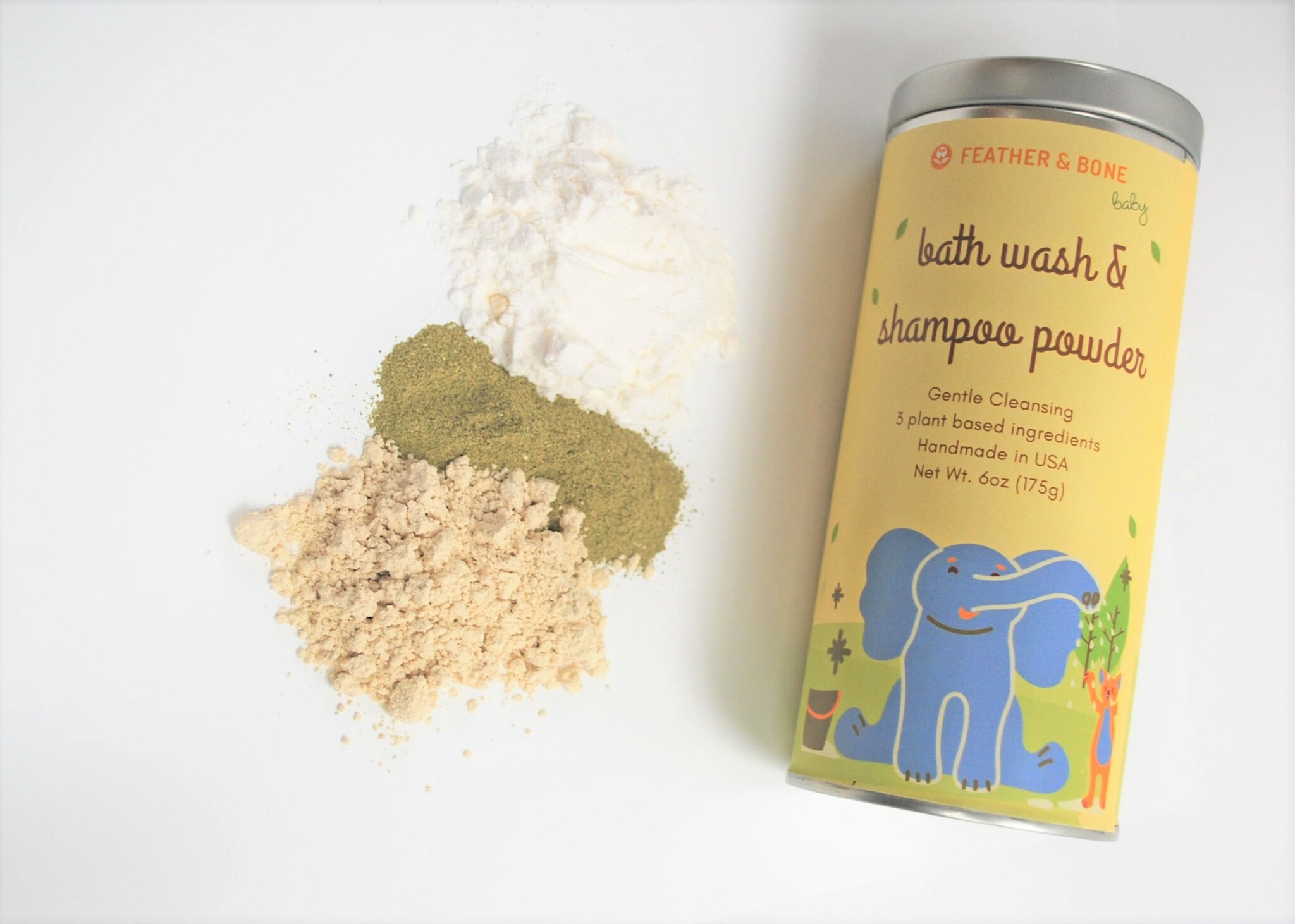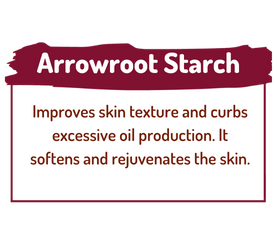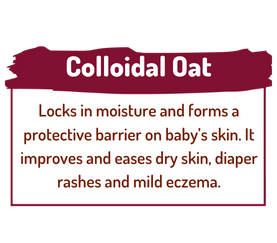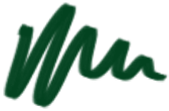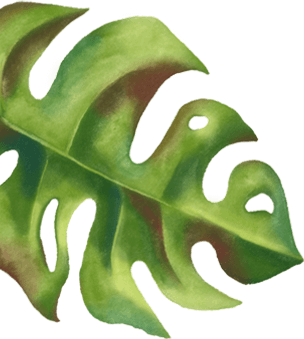 Every mum wants to keep her baby safe. As someone who works in skincare, I am aware of ingredient-filled products. Unable to find simple and pure products for my little one, I made my own formula inspired by my Indian roots, to now share with all my fellow mommies.