Soothing Balm
Size 2oz (57g)
$13.99
---
Waterless adult and baby skin healing balm.
WHAT DOES IT DO?
Moisturizes and calms dry and itchy skin and scalp.
Does it Smell?
No smells or fragrances added.
Is it safe for the baby?
Yes. We use whole, pure and safe plant-based ingredients that are gentle on baby's sensitive skin. If unsure about anything always check with your doctor before use.
What you see is what you get. We are 100% transparent. You know and understand exactly what you are putting on your skin. Fear no more.
ONLY 3 PURE INGREDIENTS: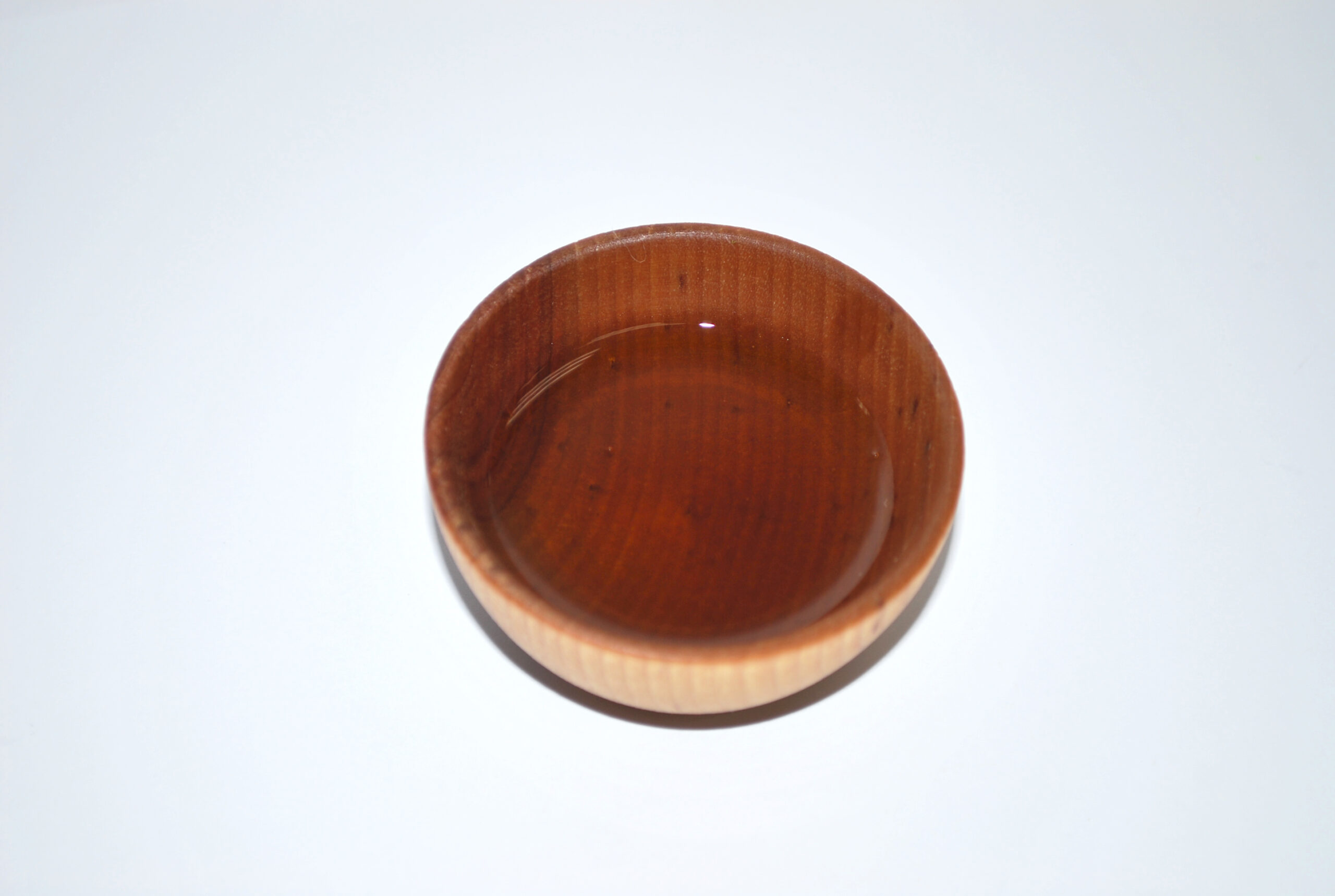 1) Karanja Oil: Used in Ayurveda, Karanja oil is has over 50% omega-9 fatty acid. Omega-9 acids are anti-inflammatory. This is why it is effective in moisturizing extremely dry skin. Karanja also calms itchy and irritated skin.
Sourced from: India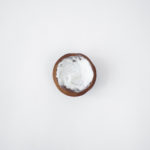 2) Aloe Vera Butter: Rapidly hydrates and heals the skin. Aloe vera is soothing, gentle, and healing. This butter also has cold pressed coconut oil which further moisturizes the skin. The cold pressed extraction insures higher levels of antioxidants and so is significantly more effective.
Sourced from: USA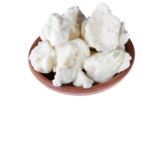 3) Shea Butter: Shea butter is highly moisturizing as it has fatty acids and Vitamins A & E. It encourages baby soft skin. It is gentle and perfect for baby skin, as pure shea butter doesn't have added chemicals, sulfates, parabens, or preservatives.
Sourced from: Ghana
All ingredients are 100% natural, plant-based, cruelty-free, vegan, gluten-free and non-gmo.
The balm can be used daily.
If your child is experiencing cradle cap or irritated skin:
For Skin: Use several times a day till irritation is gone.
For scalp: Use daily till flakes are gone.
After just 1 day of use: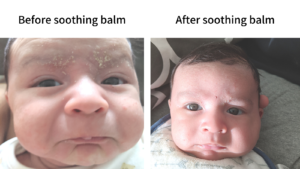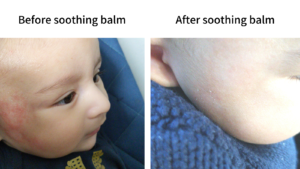 Frequently Bought Together
$

13.99

$

8.99 –

$

30.00

$

13.99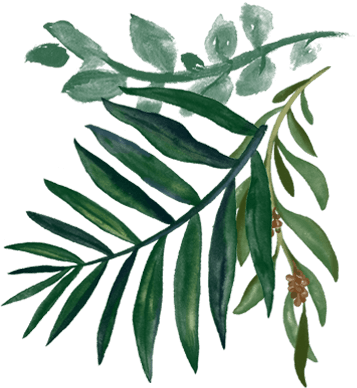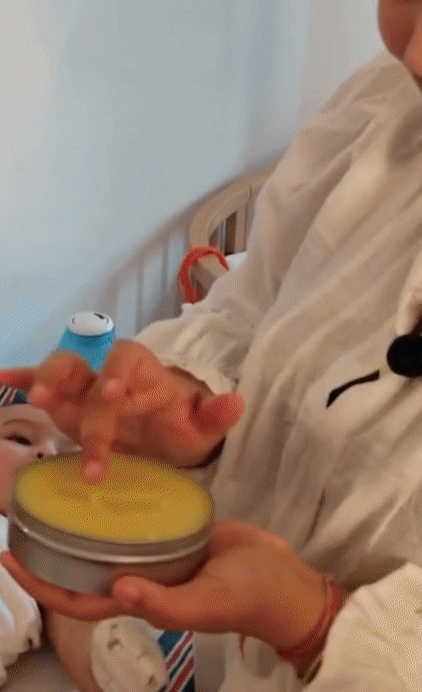 soothe away dry and irritated skin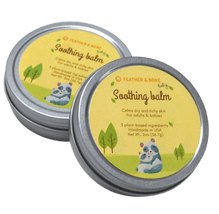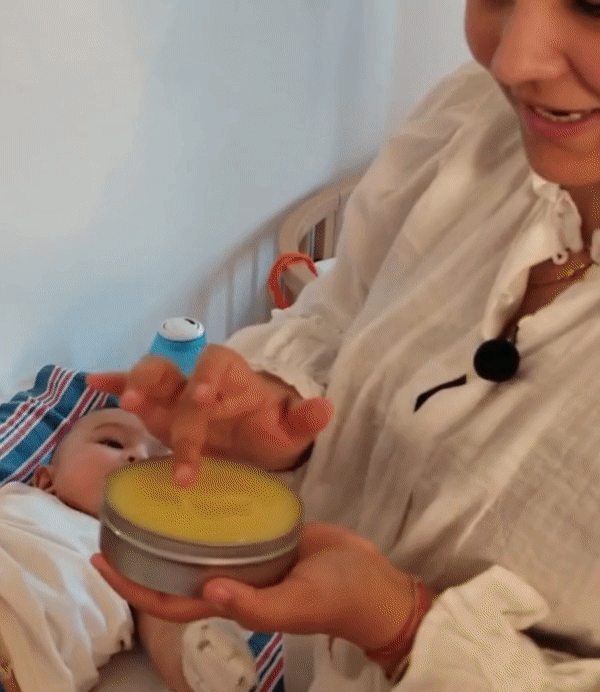 soothe away dry and irritated skin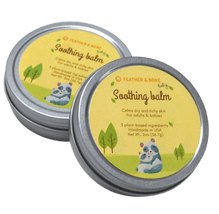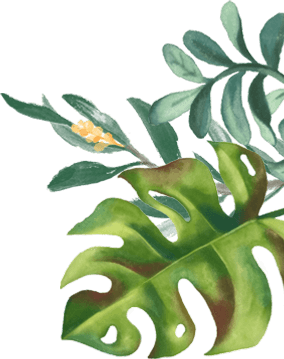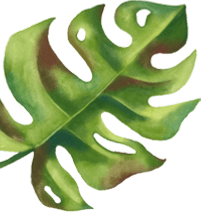 Using just 3 plant-based ingredients, the soothing balm is simply, safe and effective. The ingredients have healing properties that help calm and ease irritated skin.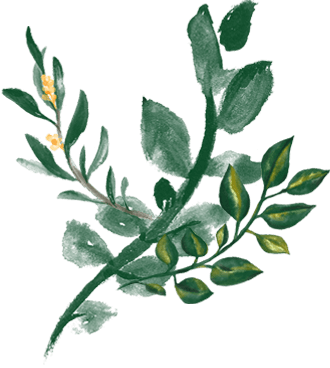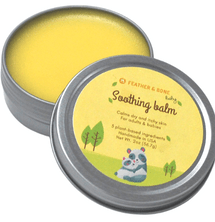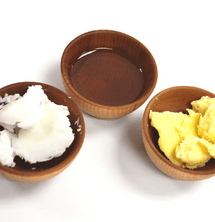 The balm is baby and adult friendly. Because it is potent a little bit goes a long way.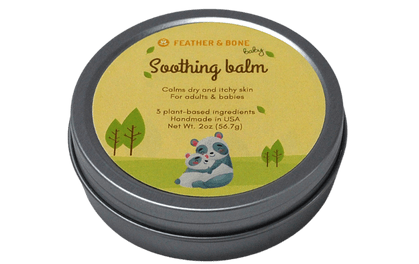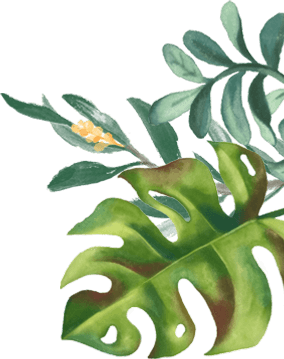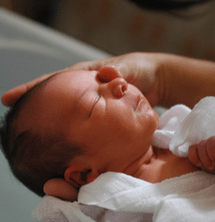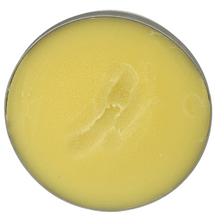 Babies have notoriously sensitive skin because their skin is 20% thinner than adult skin.
Since their skin is thin and so super sensitive, it is easy for it skin to dry out easily, get rashes, eczema, acne and other skin ailments.
This is why it is not just what ingredients that is important but also the number of ingredients you expose your baby to.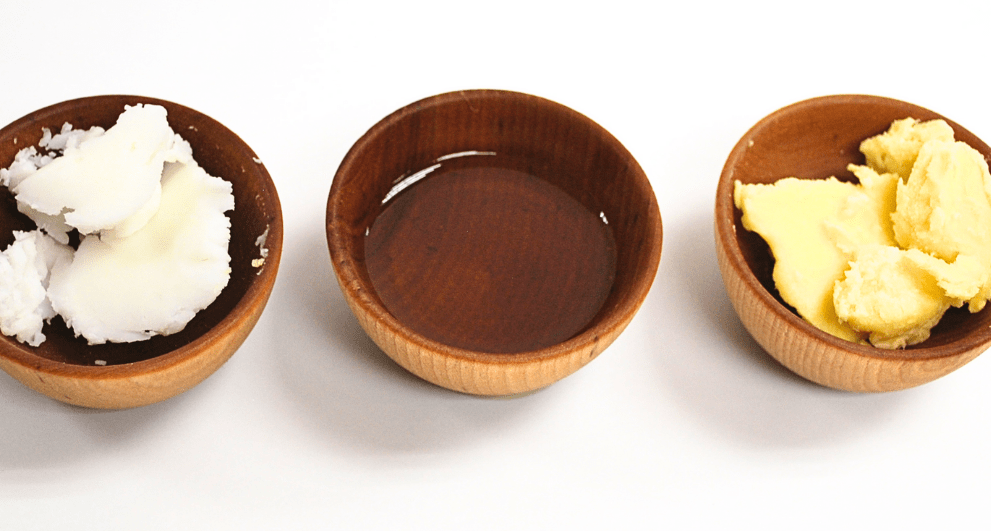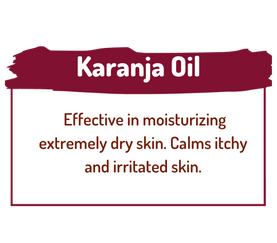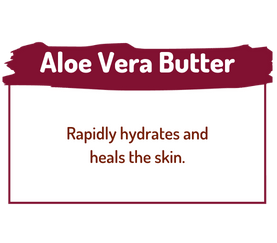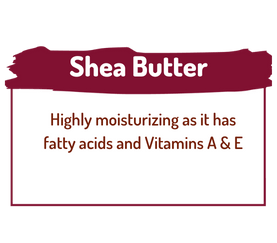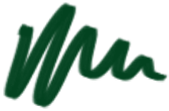 how to avoid irritated skin
Cradle cap is a common skin condition in newborns and babies that causes rough patches on their scalp and sometimes forehead.
It happens when oil glands in the skin become overactive. While it is not attractive to look at, it is harmless and common; it's the baby form of dandruff.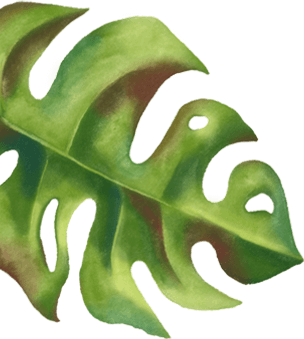 Every mum wants to keep her baby safe. As someone who works in skincare, I am aware of ingredient-filled products. Unable to find simple and pure products for my little one, I made my own formula inspired by my Indian roots, to now share with all my fellow mommies.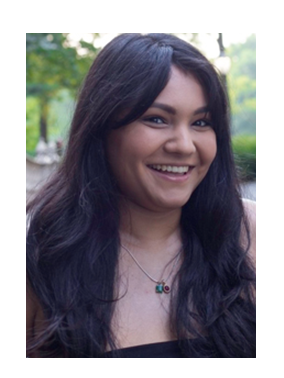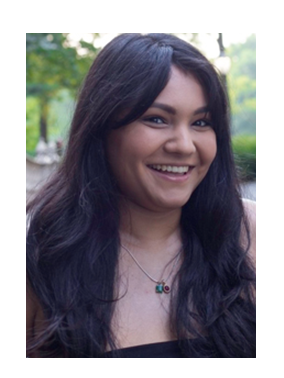 After a poor reaction as a teenager to a generic face wash product, I decided to make a change. Through my curiosity, research and testing, I developed Face Gems as my go-to product, along with the cleansing routine I've trusted ever since!